Cleanliness and Confidence Are Essential
Did you brush your teeth this morning, or take a shower? If you were lucky enough to wake up to sunshine, suncream might have been part of your routine this morning. Perhaps you used a deodorant, a moisturiser, hair gel, mascara, lipstick or a spritz of your favourite fragrance to help you feel ready to face the day.
The importance of being able to keep ourselves clean, protected and able to choose how we present ourselves to others cannot be underestimated.
All of us use cosmetics on a daily basis. They are not only essential to keep us clean, but to give us confidence in ourselves and in how we interact with others.
Being clean and hygienic doesn't just make us feel good, important though this is, it also helps prevent serious illnesses. COVID-19 has shone a spotlight on the importance of soaps and hand sanitisers for the health of us as individuals but also collectively as a global population. Recent studies have shown that handwashing with soap can reduce the risk of diarrhoea and acute respiratory illness by around 30%.(1)
(1)These preventable diseases are a leading causes of child mortality in developing countries.
---
Cosmetics Europe Consumer Insight Survey 2017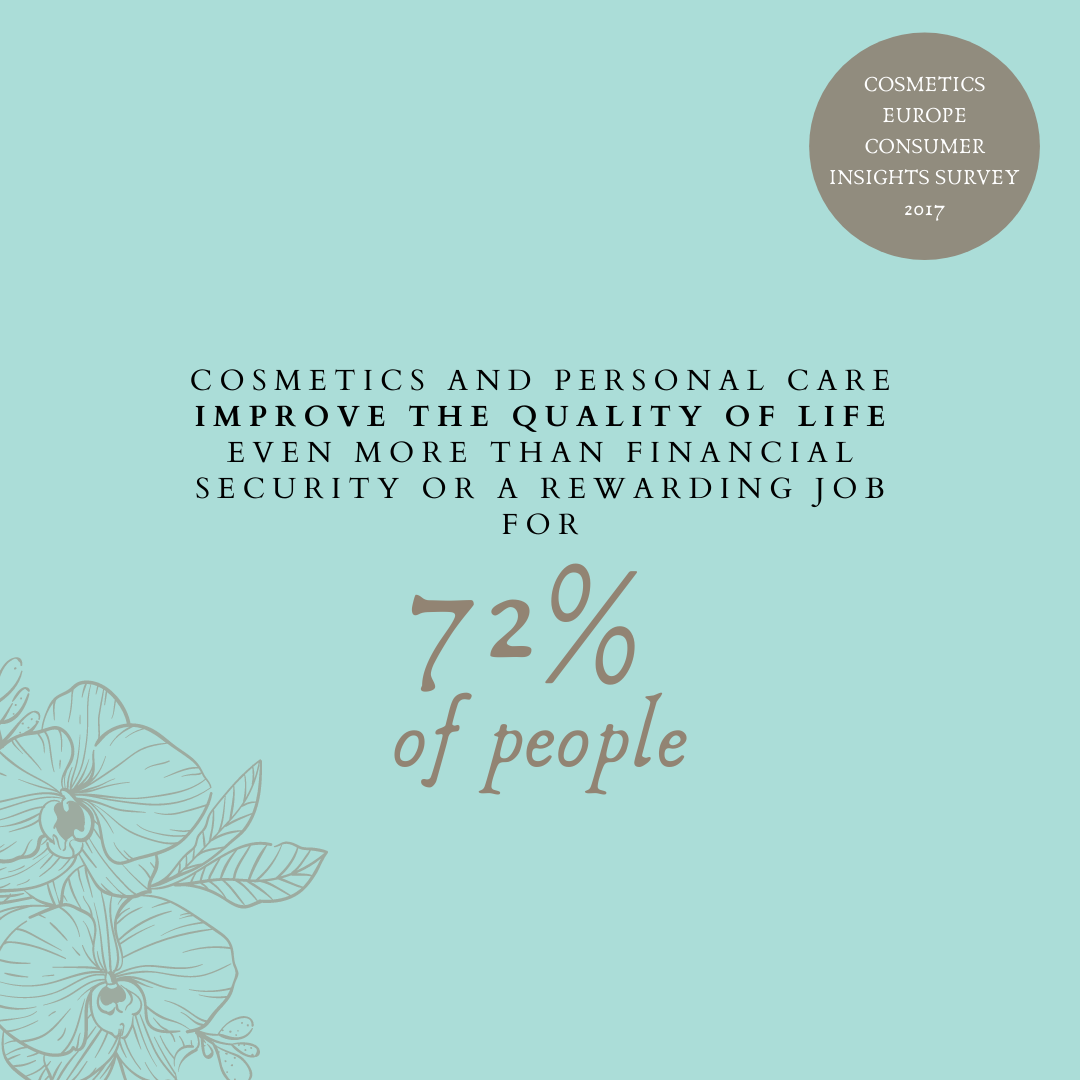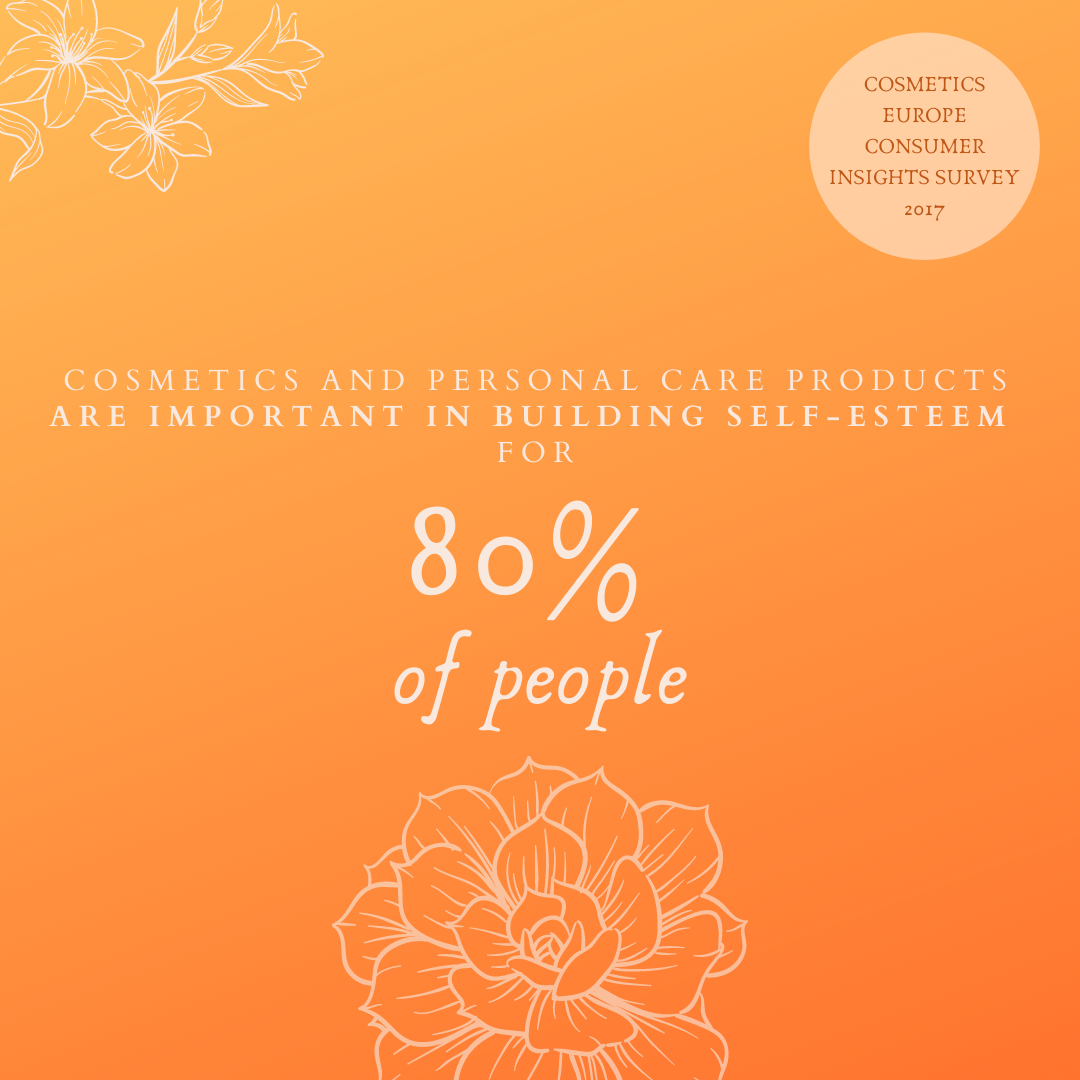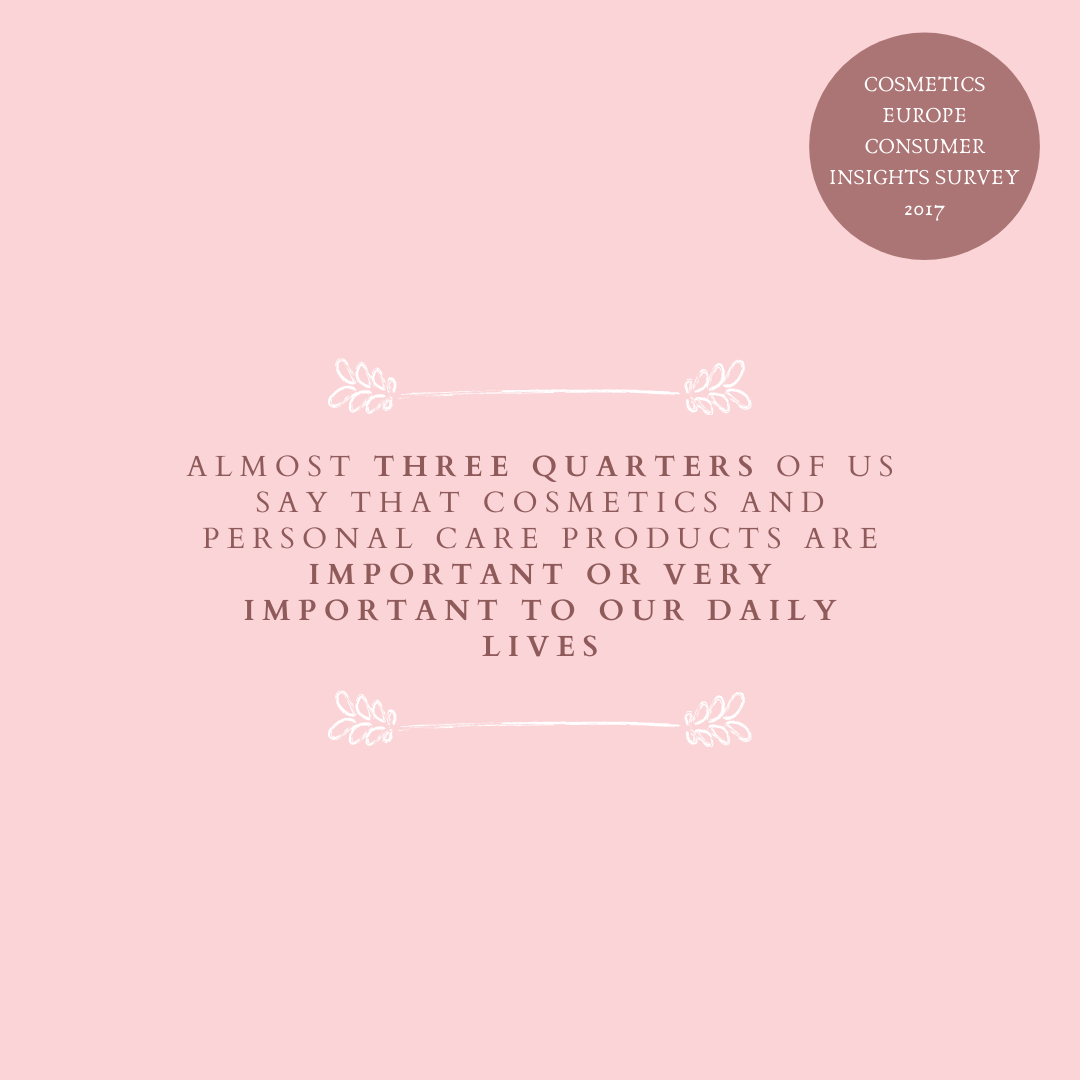 ---
Look Good Feel Better
Cosmetics are also helping men, women and teenagers to face another terrible disease, cancer, with confidence. Look Good Feel Better is a charity providing a programme aimed at boosting the physical and emotional wellbeing of people living with cancer. The confidence-boosting, free skincare and make-up workshops help people overcome the visible side-effects of cancer treatment. This practical and inspiring programme is supported by the beauty industry in 27 countries worldwide with over two million people attending workshops somewhere in the world, on six continents, since the service started.
---
Essentials for Daily Life
The European personal care trade association, Cosmetics Europe, worked with the BBC in 2020 to create a series of films taking a behind-the-scenes look at the dynamic, innovative and progressive cosmetics and personal care sector. The short films explore what our industry is doing to enhance people's lives, support the planet and improve products. Take a look now at Essentials for Daily Life to learn more about how cosmetics contribute to our health and well-being, as well as our self-esteem.
---
Read More: