Babies and toddlers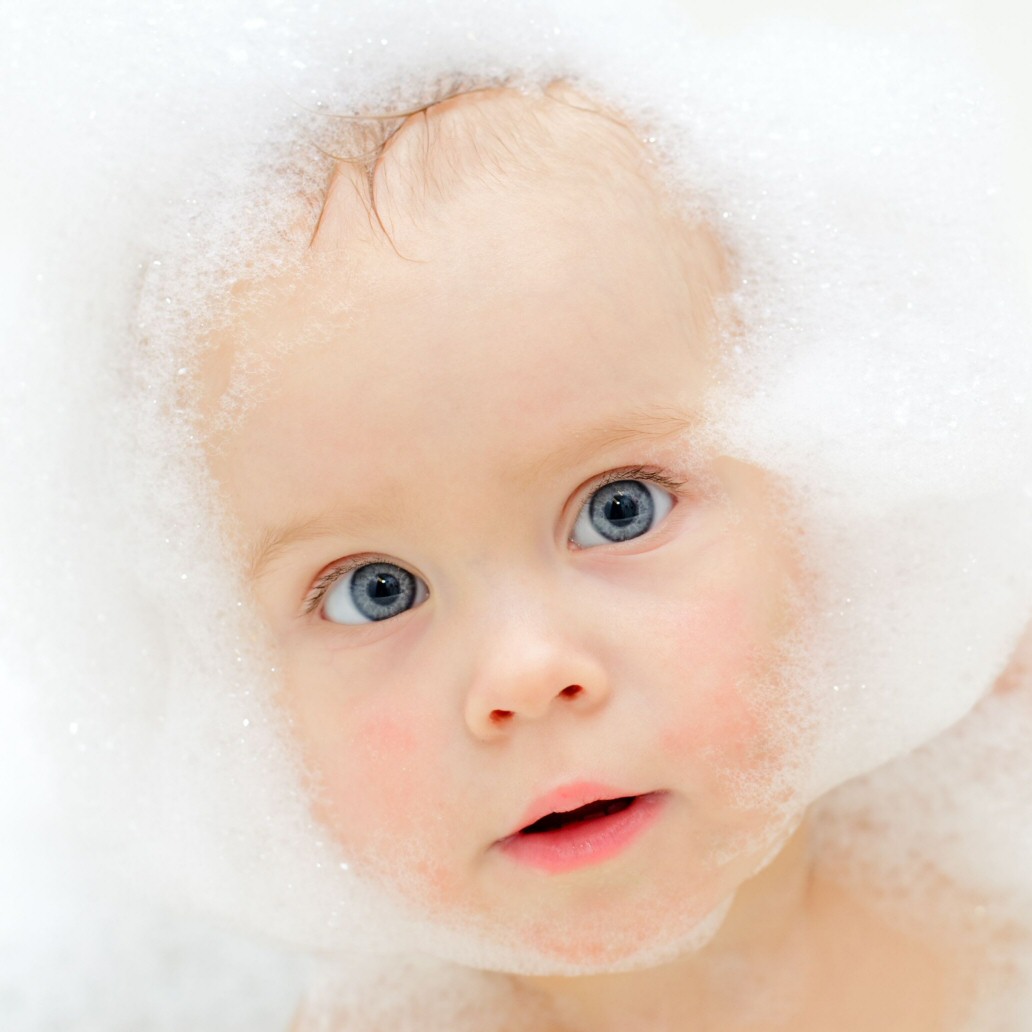 Having a baby opens up a world of questions for new parents, so we have provided answers and advice for common questions regarding using personal care products on your child. 
CTPA's consumer research[1] has found that nearly nine out of ten parents are concerned that the ingredients in their everyday products could impact their children's health. Additionally, more than half (54%) would feel reassured by a better understanding of the ingredients in their products and what they do.
Choose a topic in this section by selecting from the drop-down menu above.
---
Safety is the number one priority of the cosmetics industry. ALL cosmetic products placed on the market in the UK, and throughout the EU, are regulated by strict European legislation to protect those who use cosmetics.
There are three layers to the safety assurance process:
European legislation requires cosmetics to be safe.

The professional Safety Assessor personally signs-off to say the cosmetic product is safe.

Products placed on the market are monitored; any adverse reactions are addressed by companies and may have to be reported to the authorities.
You can read further on this through the Sense About Science Making Sense of Chemical Stories page.
---
[1] YouGov survey among 2013 UK adults aged 18+ carried out between 1st - 3rd April 2009.