Children (3 and over)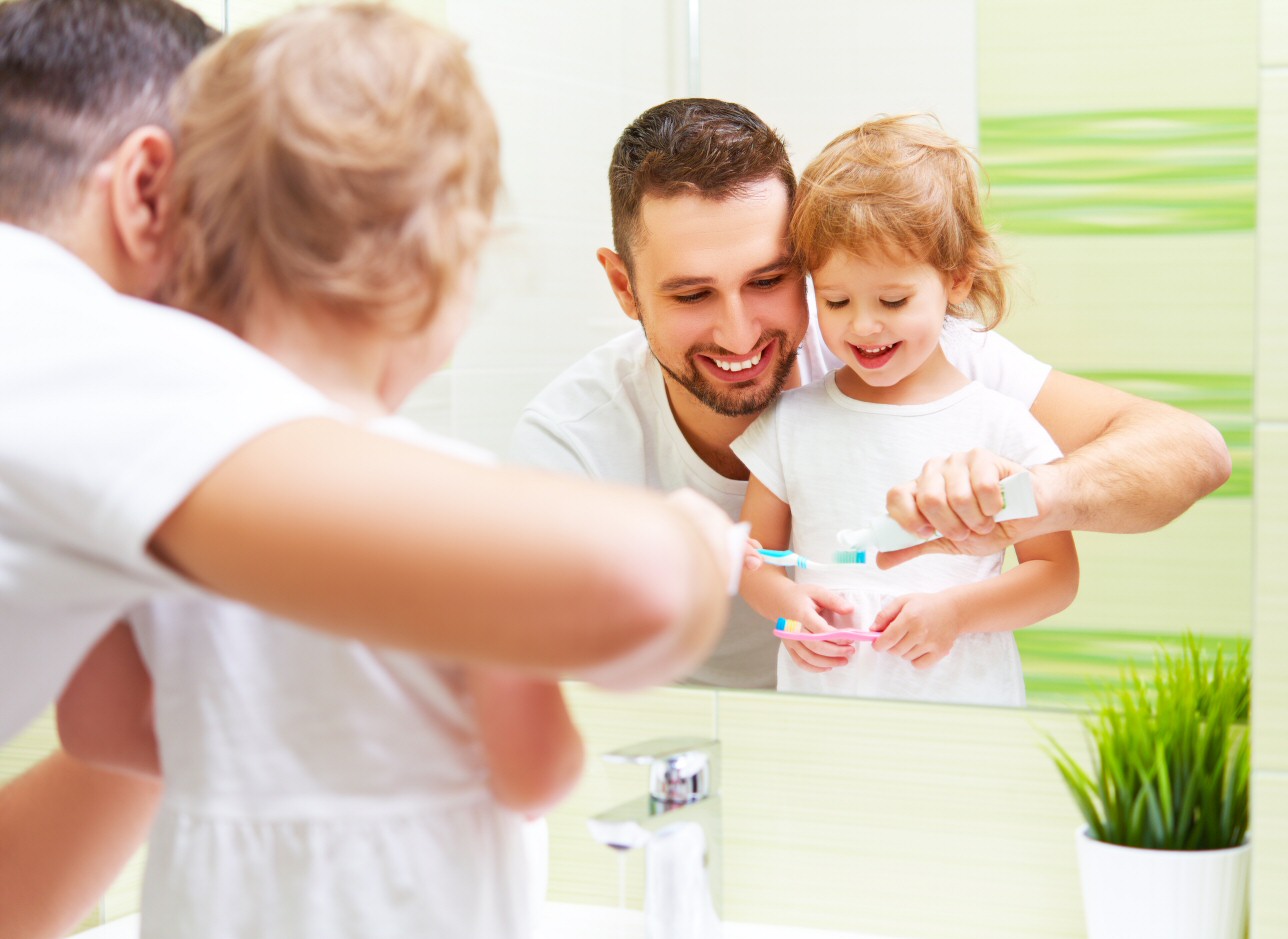 We know that parenting opens up a world of questions, so we have provided advice and answers to frequently asked questions regarding the use of personal care products on your child.
CTPA's consumer research[1] has found that nearly nine out of ten parents are concerned that the ingredients in their everyday products could impact their children's health. Additionally, more than half (54%) would feel reassured by a better understanding of the ingredients in their products and what they do.
See also:
[1] YouGov survey among 2013 UK adults aged 18+ carried out between 1st - 3rd April 2009.