In addition to the safety of its ingredients and products, the cosmetics and personal care industry takes sustainability and the environment very seriously. Companies carefully consider environmental impacts including energy and water usage, waste generation and disposal, the sourcing of raw materials and formulation of cosmetic ingredients and products.
Sunscreens and coral
You may have seen media reports suggesting that the UV filter Benzophenone-3 (also known as Oxybenzone) can affect coral reefs and that the US state of Hawaii is banning its use in sunscreens. CTPA is disappointed at these reports and the action.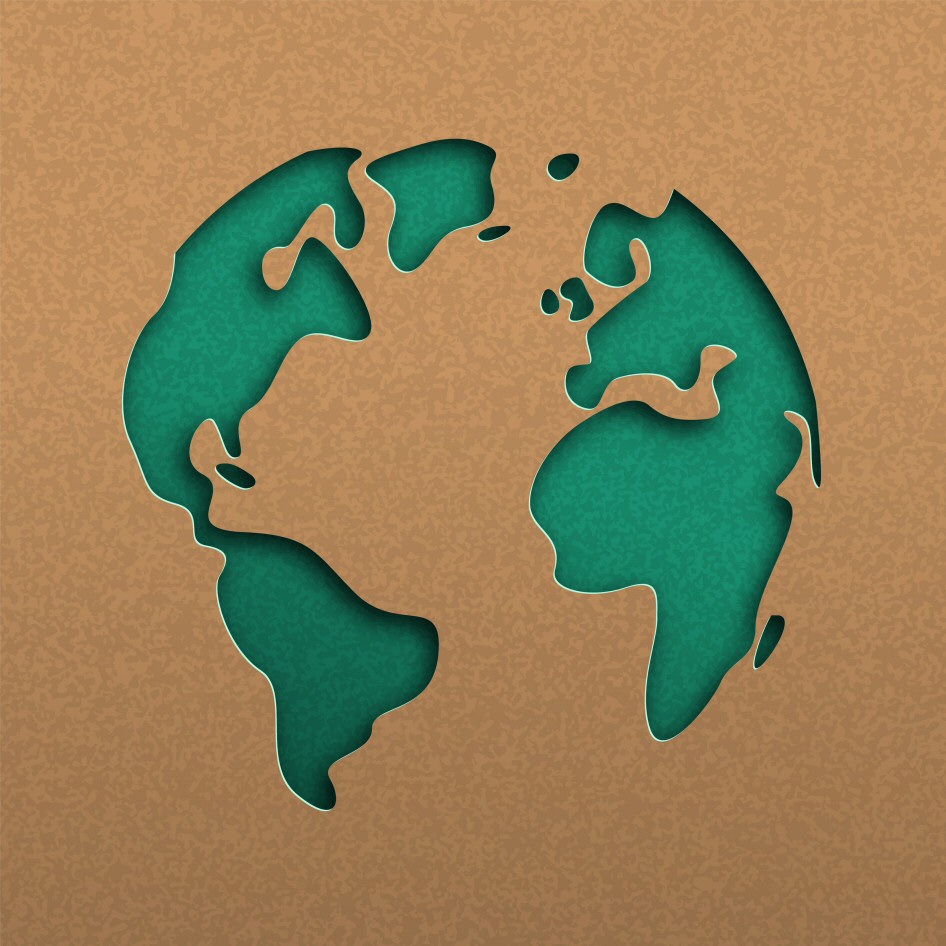 It must be stressed that there is no proven link between the use of UV filters and damage to coral in our seas. The study from 2016, which has been used as a basis for the news reports, was carried out in a laboratory and does not replicate what is happening in nature. The study does not, and cannot, make a link between the use of UV filters in sun cream and damage to coral in our seas.
The deterioration of coral reefs around the world is a major concern and the factors that contribute to it are very complex. Causes for coral bleaching have been addressed by scientists around the world who state that the primary causes can be attributed to pollution, climate change and overfishing.

Sunscreens play a critical role as part of a safe sun regimen in the fight against skin cancer. The fact that over-exposure to the sun can be harmful has been well-publicised. A multitude of authorities, including Cancer Research UK, the Department of Health and the British Association of Dermatologists, recommend the use of sunscreens as part of "sun safe" behaviour. Visit SunAwareness to find out more. Recent results* from Cancer Research UK have highlighted that UV radiation is the third biggest contributor to cancer cases in the UK.
*The fraction of cancer attributable to modifiable risk factors in England, Wales, Scotland, Northern Ireland, and the United Kingdom in 2015 Katrina F. Brown et al. British Journal of Cancer (2018)