How does eye make-up work?
Women have been applying make-up to their eyes for thousands of years - since the time of the ancient Egyptians in fact. But eye make-up has evolved somewhat since then and is now enjoyed by everyone!
Eye make-up is applied to skin that is more delicate than in any other part of the body, as well as lying close to the eyes themselves, so it is especially important that they are formulated to avoid irritation or infection. The raw materials used are therefore in highly purified forms.
---
How does mascara work?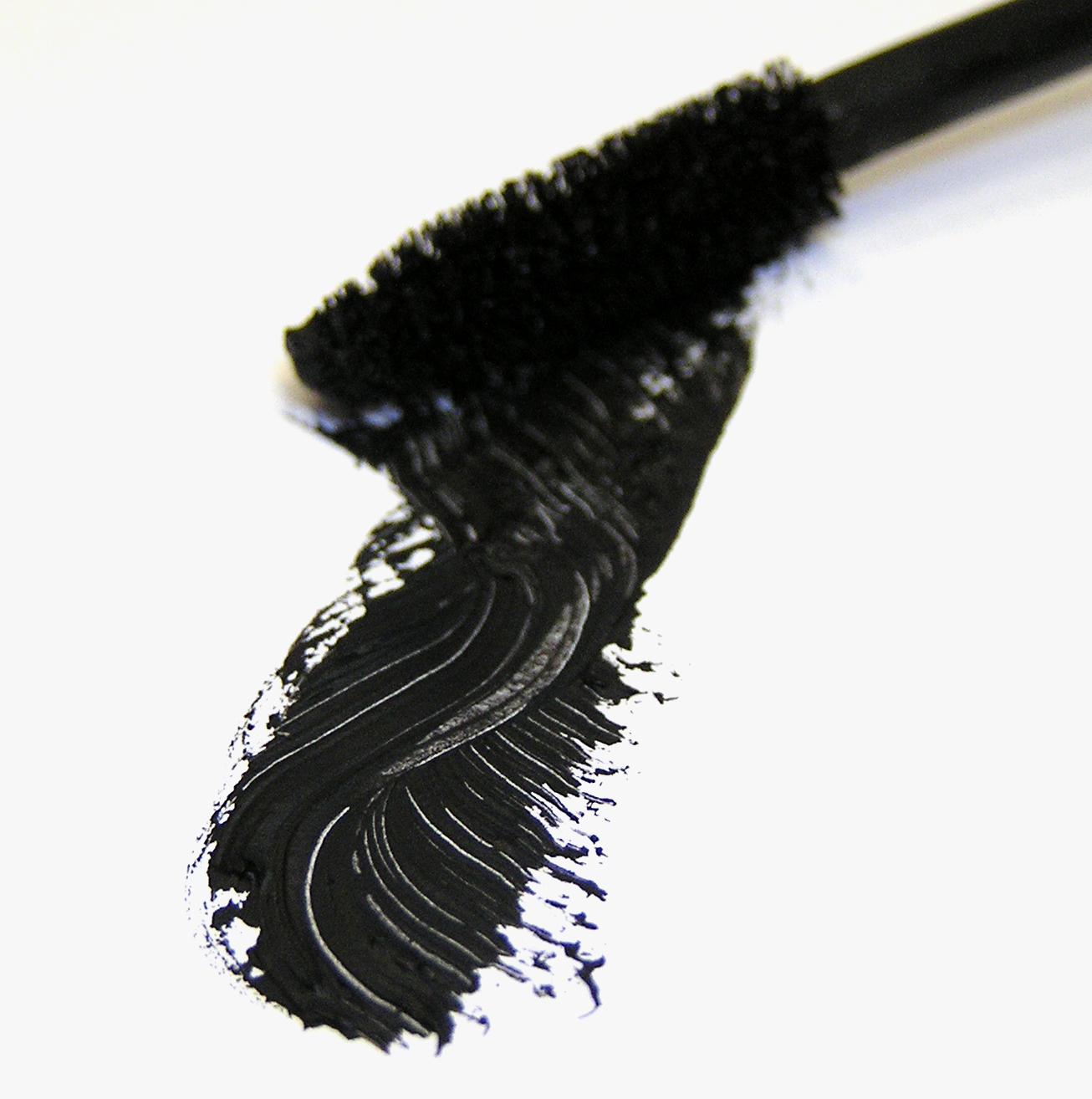 Many women apply mascara to their eyes every day, but how much do we know about the product or the little black wands that make our eyelashes look longer?
Mascaras are pigmented preparations for application to the eyelashes to make them look darker and longer and to make the whites of the eyes look brighter by contrast. Old-style mascara was applied from a cake, using a wetted brush, but this practice was not entirely hygienic and has almost disappeared. Modern mascaras are a smooth viscous cream. Some contain fibres to produce an apparent lengthening of the lashes.
The basic ingredients are:
polymers, which provide a flexible non-flaking film that also prevents the mascara from smudging

silicones, which improve water resistance and make the mascara more permanent

waxes, which provide adhesion and have a major impact on thickening the lashes

pigments (usually black, brown, or dark blue); sometimes pearls and glitters are used in a metallic finish mascara, glitters are even used in clear mascaras
---
How does eye shadow work?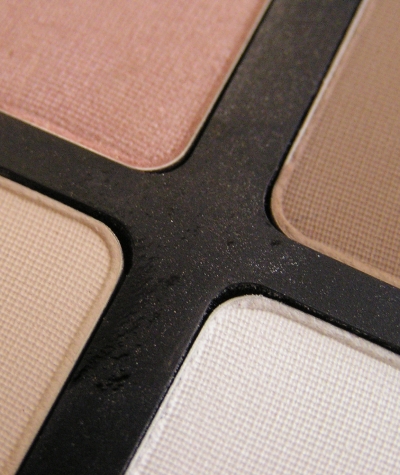 Eye shadows may take the form of creams, sticks or powders. The product is applied to the eyelids with a soft dry brush or a foam-tipped applicator.
The basis of a pressed eye shadow is talc or mica, which sometimes consists of up to half the product. Talc or mica is used because it has excellent smoothness.
The following ingredients are all used for their covering power: powdered kaolin - a smooth, fine, powdered type of clay; titanium dioxide - this ingredient provides coverage and gives a product its opaque quality. Binders are essential ingredients, needed to make the shadow adhere to the eyelids. Carefully chosen pigments and preservatives are included in the product as well. Ti02/mica is the main ingredient used in pearlised eye shadows as it provides a beautiful lustre and is very smooth in texture, so applies easily.
The compression technology used to create 'tablets' of eye shadows is borrowed from the pharmaceutical and confectionery industry. Just as many ingredients are compressed into a sweet or medicine, so this technology has allowed technicians to create combinations of ingredients in their optimum levels.
---
New innovations
Mascara:
Brush technology has played an important role in the innovation of mascaras. The introduction of the moulded brush has opened up new avenues. Previously traditional brushes were used that consisted of trimmed fibres twisted on to a metal applicator. The design options are now limitless as the moulded technology itself has improved, allowing different widths of bristles - from superfine to sculpted shapes - and plastics of varying firmness to be used, each one delivering different lash effects when applied. However, mascaras and their performance are totally reliant on finding the optimum combination of brush applicator with the correct formula. A great formula with one style of brush may produce totally different results with another design of brush. A thinner texture might not hold on the brush and vice versa, a thicker consistency might not give the same payoff as it is trapped in a tighter network of bristles.
The wand itself, position of the bristles, shape of the applicator, 'reservoirs' on the brush and many other design features, are all analysed and tested in combination with different formulas to meet with the objectives of the product, whether lash lengthening, building, defining or sculpting. This is often a long process as the options for combinations are broad and varied.
Eye shadow:
New innovations in eye shadow have seen high-tech lubricants such as boron nitride, originally conceived and used in the electronics and aerospace industries, used in formulas. This ingredient has multiple effects, providing incredible lustre, combined with a very fine, silky texture (it feels slippery to touch), but contrastingly, it also offers excellent adhesion to the skin. Also relatively new and only introduced over the last few years is a silica based pearlised material, which again provides that all important shimmering finish.
Finally, the innovation in the processing of eye shadows has moved at a rapid rate and there is now a huge diversity in how an eye shadow appears visually, whether layered with other colours, embossed or de-bossed and presented with varying finishes.