Does our perception of beauty really matter? Our appearance can have a hugely positive impact on our self-esteem and sense of self-worth, so we believe it does. But where's the evidence?
The CTPA has been working to better understand the relationship between self-image and self-esteem for over six years. In Autumn 2012, we held a media panel event to discuss the role skin science can play as we age and the positive effect that taking care of our appearance can have on our self-esteem. A range of leading experts in the field explored this fascinating subject and we have captured their views in a series of videos. Topics raised included the legacy of sun damage, the use of nanotechnology in cosmetic products and the role that caring for our skin plays on our self-esteem. Further details can be found in our factsheet, The Skin We're In, which summarises the discussion and sheds light on some of the different technologies used in skin science.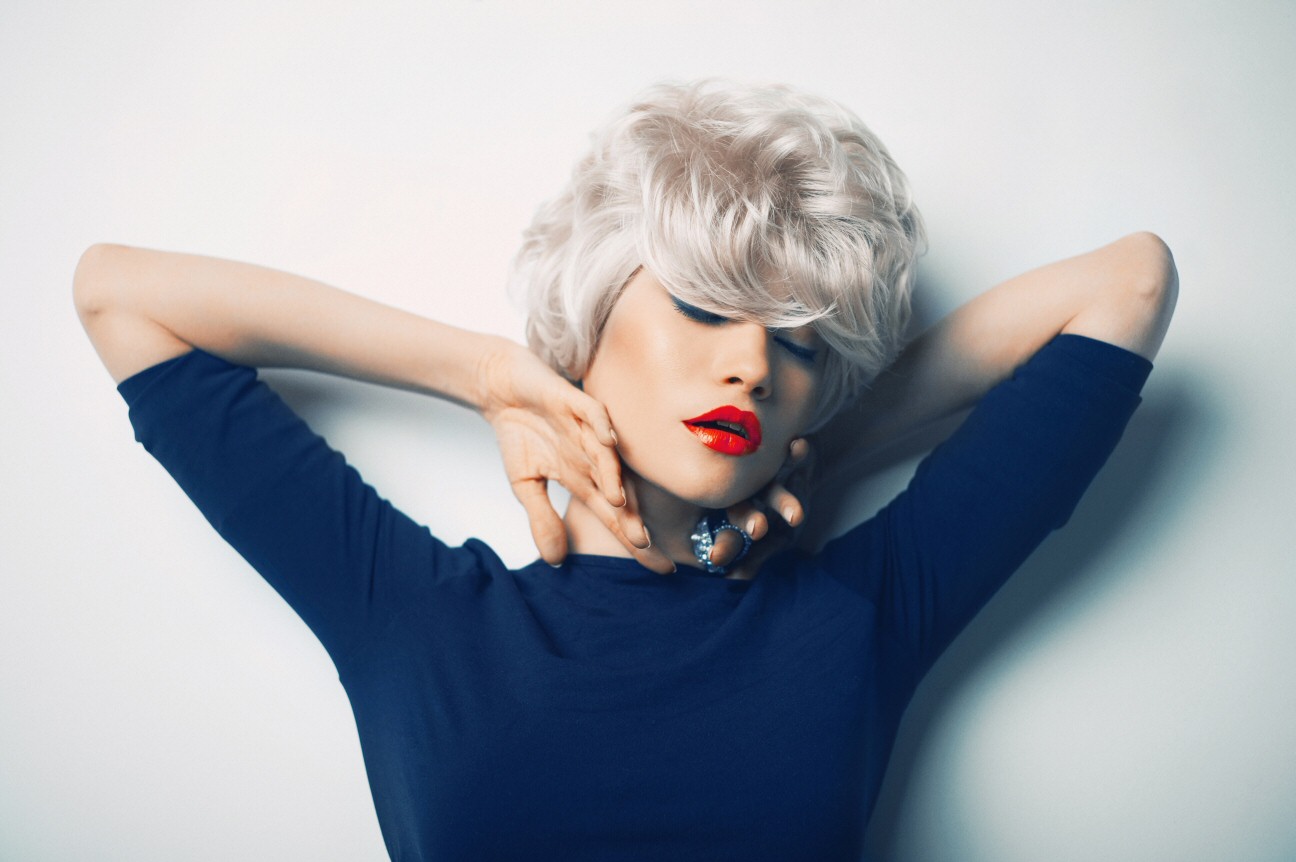 In examining the role that appearance plays in self-esteem we have also explored what typifies beauty, working with Dr Alex Clarke, Consultant Psychologist, Plastic and Reconstructive Surgery at the Royal Free Hospital, to create a series of videos which look at why we find certain features in a face beautiful and the impact of appearance on self-esteem.
In a similar vein, celebrity make-up artist Caroline Barnes, explained to us why we find luminous skin, big eyes and rosy cheeks so attractive, and why a bit of make-up can make us feel so good about ourselves in some short 'how-to?' make-over videos.
A discussion forum hosted by the CTPA in early 2011 built the foundation for this work, asking Does Beauty Matter? It was attended by Dr Alex Clarke, writer, psychotherapist (UKCP registered), and media commentator Lucy Beresford, and a number of health and beauty journalists who explored the topic in depth. During the session, we analysed the many external factors that affect how important beauty is to us, including why and how these factors change over time.
UK sales figures for cosmetics and toiletries have remained healthy despite challenging financial climates. Perhaps this demonstrates the importance people attach to appearance, and the strong link it has to their self-esteem. Even when economic times have become harder, do we still view beauty products as important, affordable, important 'pick-me-ups'?
To read more about these issues, you can find more in the research the CTPA has commissioned, such as The Self Esteem Society in 2004 and Me, Myself and Work in 2005.
'Consumer Insights 2017' was published by Cosmetics Europe, the European Personal Care Association, to provide a snapshot at European level of consumer perceptions of the cosmetics and personal care industry. The research was carried out by the independent research company Third-I and it was based on an online survey of 4116 consumers in April 2017 across ten EU Member States (Bulgaria, Denmark, France, Germany, Italy, Netherlands, Poland, Sweden and UK). Respondents were representative of each country's gender distribution and age groups.
The report shows that cosmetics and personal care products play an important role in building self-esteem and enhancing social interactions every day. Of those judging industry products important to enhancing self-esteem, 80% of consumers identified cosmetics and personal care products as important or very important in in building up self-esteem. Interestingly, this perception was almost uniform across age brackets: everyone from young millennials to older age groups relying on products that matter to them to help enhance how they feel in their daily lives. This video demonstrates what life might be like without the products we use daily.
So, does beauty matter? We believe it does. Self-esteem is a positive asset to society and one to which the cosmetic, toiletry and perfumery industry can make a significant contribution. But don't just take our word for it. Explore the website in more detail and make your own mind up. We hope it provides you with plenty of food for thought.