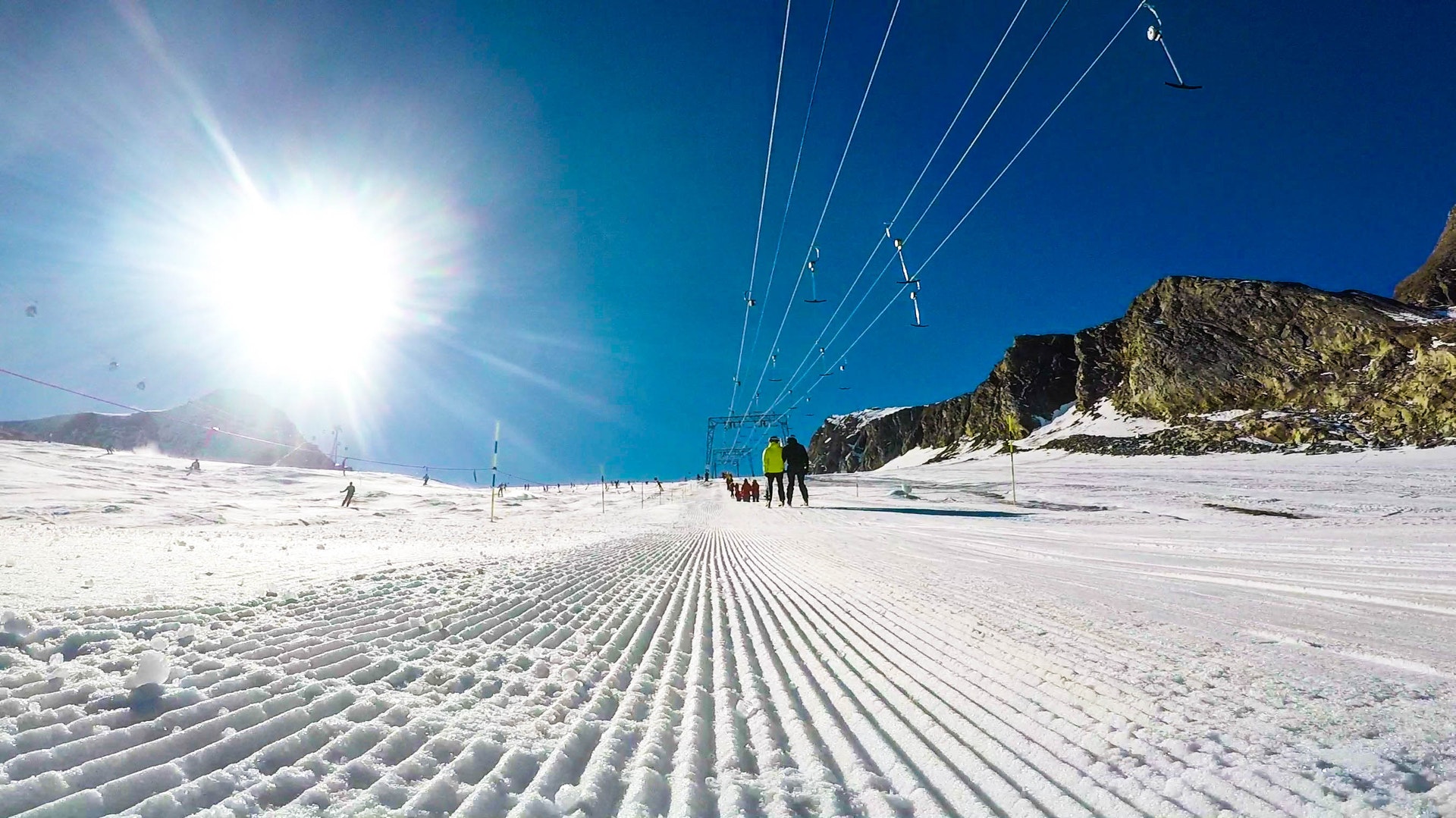 Are you braving the storms to slip off to the ski slopes this half-term? We know your suitcase is going to be very packed with big jackets for cold weather and nice clothes for sitting by warm log fires, but that doesn't mean you can't save some room for the product that is going to give you the skin protection that you need.
We might think of sunscreens as beach holiday products, but up on the mountains they are also so important! Most of the damage from the sun comes from UV (ultra violet) rays - UVA and UVB.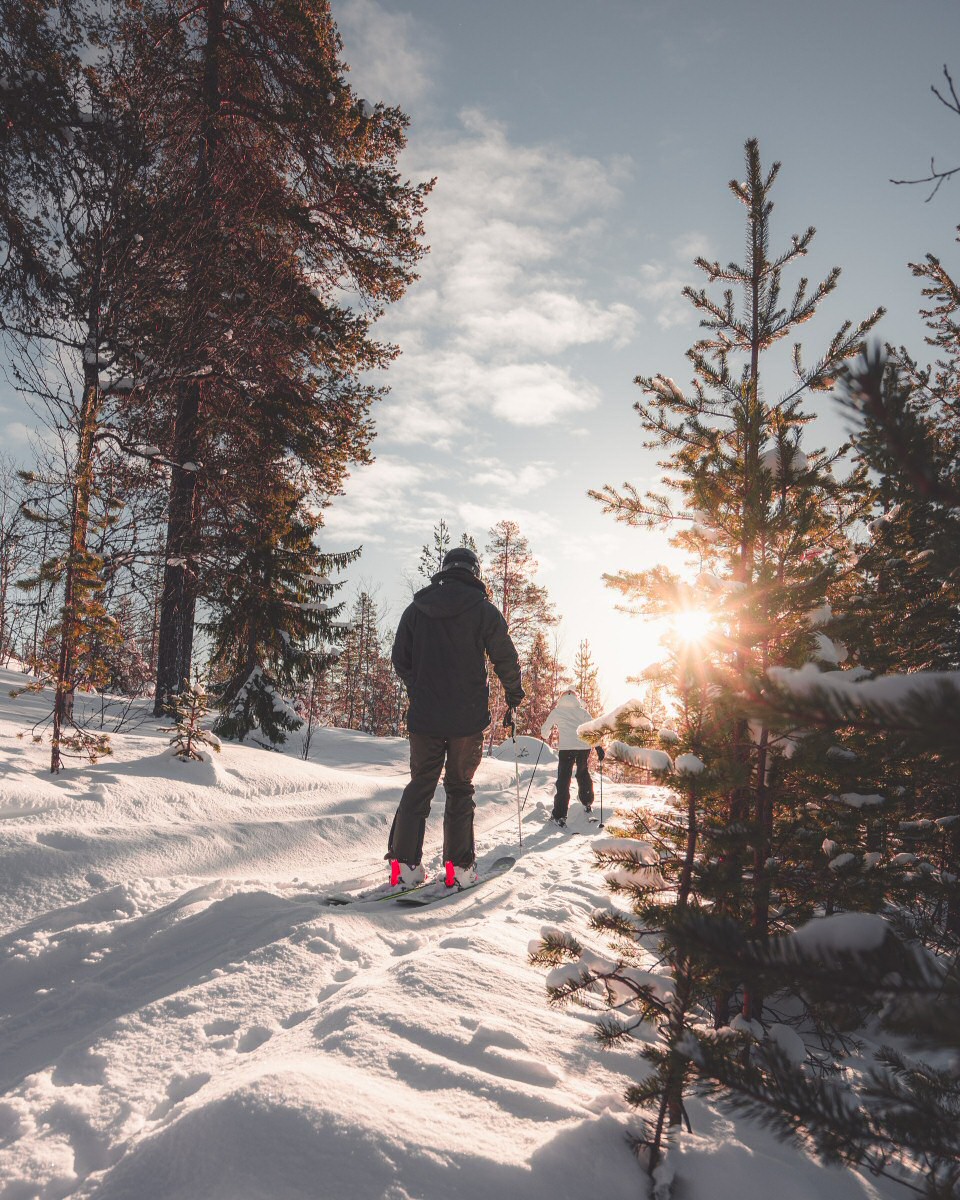 UVB rays penetrate into the outer layer of the skin and damage the cells resulting in inflamed skin or sunburn while UVA rays penetrate more deeply causing direct damage to the skin's supporting tissues, which contributes to the signs of skin ageing. 
Snow reflects up to 90% of UV rays and, in addition, UV rays increase in intensity by 20% for every 1000m above sea level. Even in winter, there is sufficient UVB at skiing heights to cause severe burning. We all know how much damage can be done to skin without using sun protection, and this applies in the winter ski season as well as on a hot beach.  When braving the slopes, its not just sunscreen products either; hats, helmets and goggles are also going to provide extra protection for your face and body. Sunscreen products should never be used as an alternative to protective clothing but used to add an extra layer of protection.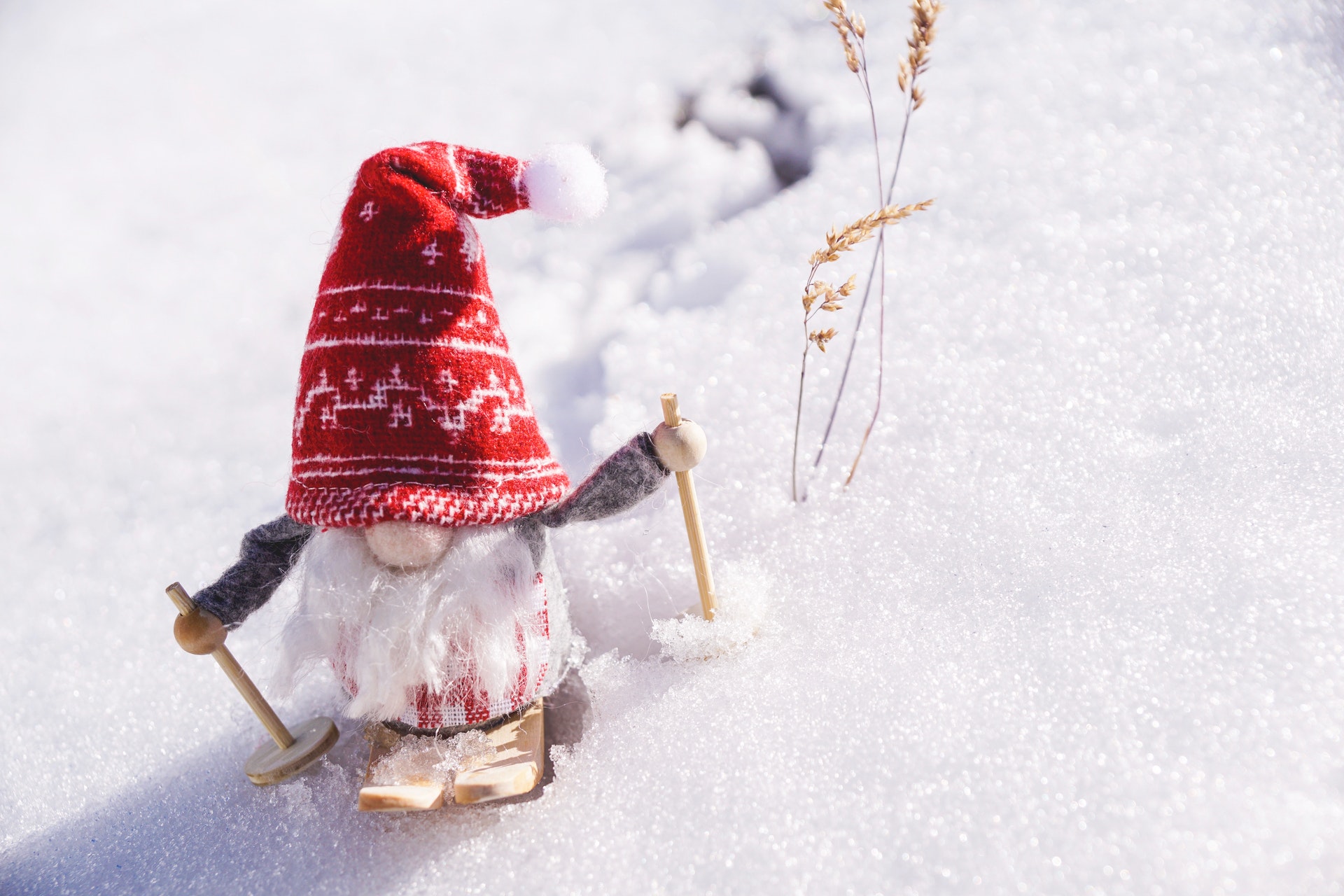 The choice of sunscreen is also so important, on mountains you should always choose a higher SPF than you would usually use. An SPF  15 will filter out approximately 93% of UVB rays and an SPF 30 will filter out around 97%. While this might not seem like a big difference, it can give a significant improvement in sun protection for someone who burns easily.  
People with darker skin tones are naturally less likely to get sunburnt, but this doesn't mean you should use a lesser sunscreen or worse, none at all.  Skin of colour might be less likely to burn, but can still be subject to a host of issues that can arise from a lack of sun protection. Dermatologist and British Skin Foundation Spokesperson Dr Anjali Mahto sat down with CTPA to talk about skin of colour and the need for sun protection, that video can be viewed here:
So just because it's chilly up there on the mountains, you can still get some nasty burns. Who wants to come back with a sunburn in the shape of a big pair of goggles anyway?