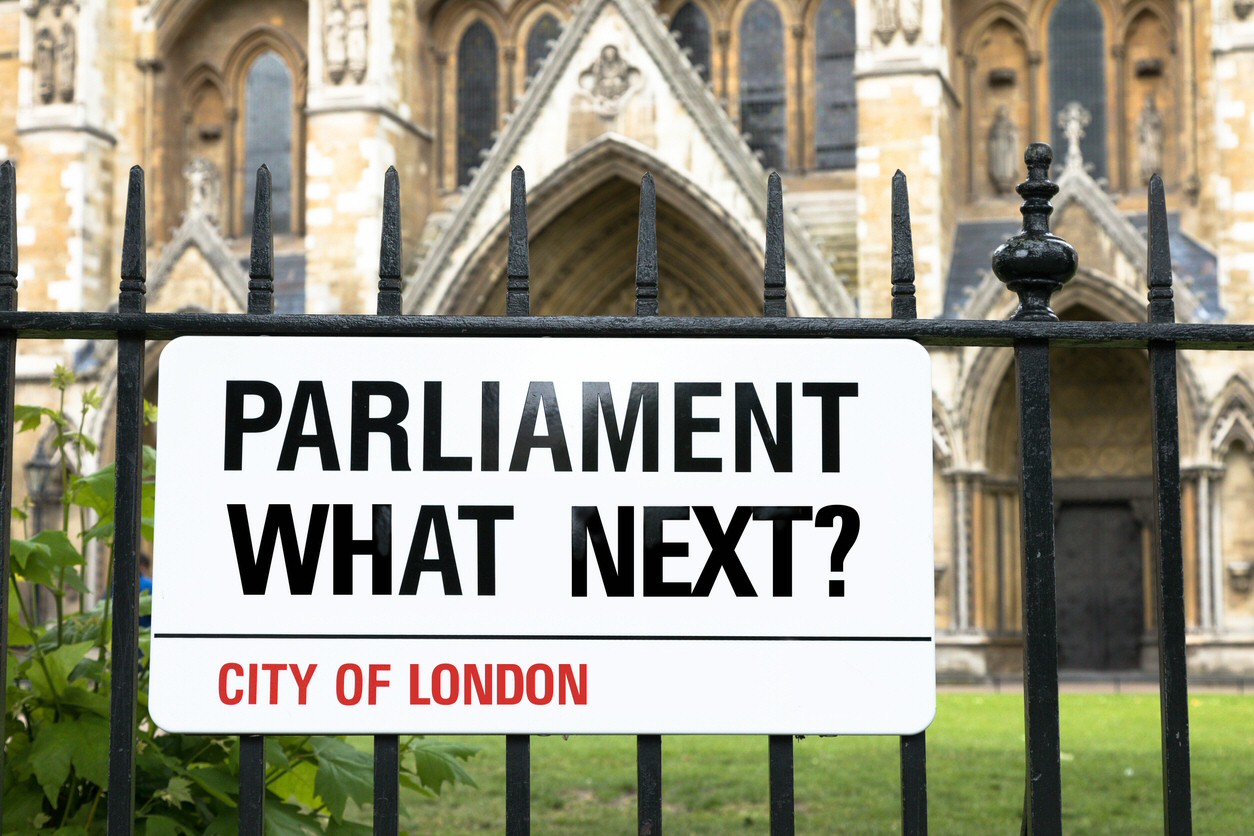 At 11pm UK time on 31 January 2020, the UK will leave the European Union.  There has been much discussion and speculation if and how this may affect trade going forward, and you may now be worried that following Brexit your favourite cosmetic and personal care products will change or disappear from the shelves.  Put simply, it will be business as usual until 31 December 2020.
From 11pm on 31 January 2020 until 31 December 2020, the UK is entering into an Implementation Period which means that while the UK has left the EU, the current EU laws will remain in place as our future relationship with the EU is negotiated.  In this time, for cosmetics companies across the UK and abroad there will be no major changes to the brands we all love.
It is also important to know that even after the end of this implementation period, cosmetics and personal care products placed on the UK market will continue to be safe and effective.  Strict cosmetics legislation will be maintained, including requirements relating to safety, labelling and the bans on animal testing, which came into effect for finished products and product ingredients in 2004 and 2009 in the EU respectively. 
Dr Emma Meredith, Director-General of CTPA and a pharmacist, says:
"As the voice of the UK cosmetics industry, and with the critical regulatory and scientific expertise, CTPA continues to work closely with the UK authorities responsible for cosmetics legislation.  Together we will ensure that the UK cosmetics laws are just as stringent after we leave the EU and maintain the highest levels of human and environmental safety that our products achieve today.  Please be reassured that our cosmetic products are and will remain safe to use and enjoy."
If you are a cosmetic and personal care product business owner who may want more background on the possible scenarios of leaving the EU, please see the CTPA website's new section 'BREXIT – Planning for What's Next'.