At CTPA, we understand why you might be worried after seeing reports linking this ingredient to infertility and that it has been banned in the EU and will soon be banned in the UK.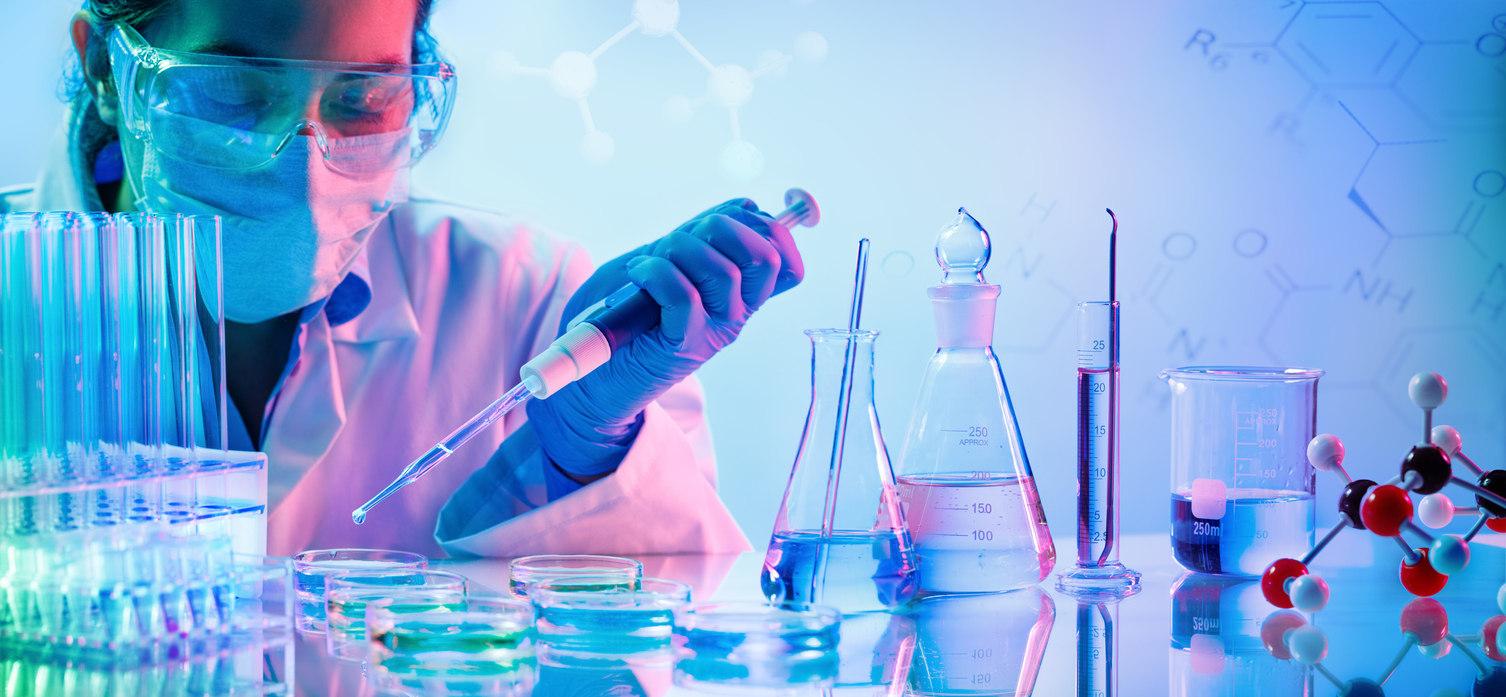 "I understand why people may have concerns that products containing butylphenyl methylpropional, known as lilial, could be harmful.  I would like to provide reassurance that cosmetics and personal care products containing this ingredient are safe and do not harm fertility. 
"Lilial has been banned in the EU, and will soon be banned in the UK.  This is based on extreme caution because in a 'worst case' scenario, where our bodies are exposed to a very large amount of it, it can have hazardous properties. This worst case scenario simply wouldn't apply to cosmetics or personal care products, because the amount of this ingredient used in these products is hundreds, to thousands, of times less than the amount which could have any negative effect on fertility. 
"What's more, as these products are applied to the skin or hair, and not eaten, the potential for exposure to lilial is even smaller. All of these factors are specifically considered for every individual cosmetic and personal care product through the safety assessment process."
Every cosmetic and personal care product must undergo a full safety assessment before it is allowed on the shelves and this is a strict requirement under UK and EU cosmetics laws, which also provide guidance on how this safety assessment must be carried out. It also specifies that cosmetic products must not damage our health.  Any potential effects of an ingredient or the finished product are thoroughly assessed as part of this safety assessment. So if you see butylphenyl methylpropional on the ingredient list of your cosmetics and personal care products, please be reassured that these products are still safe to use.