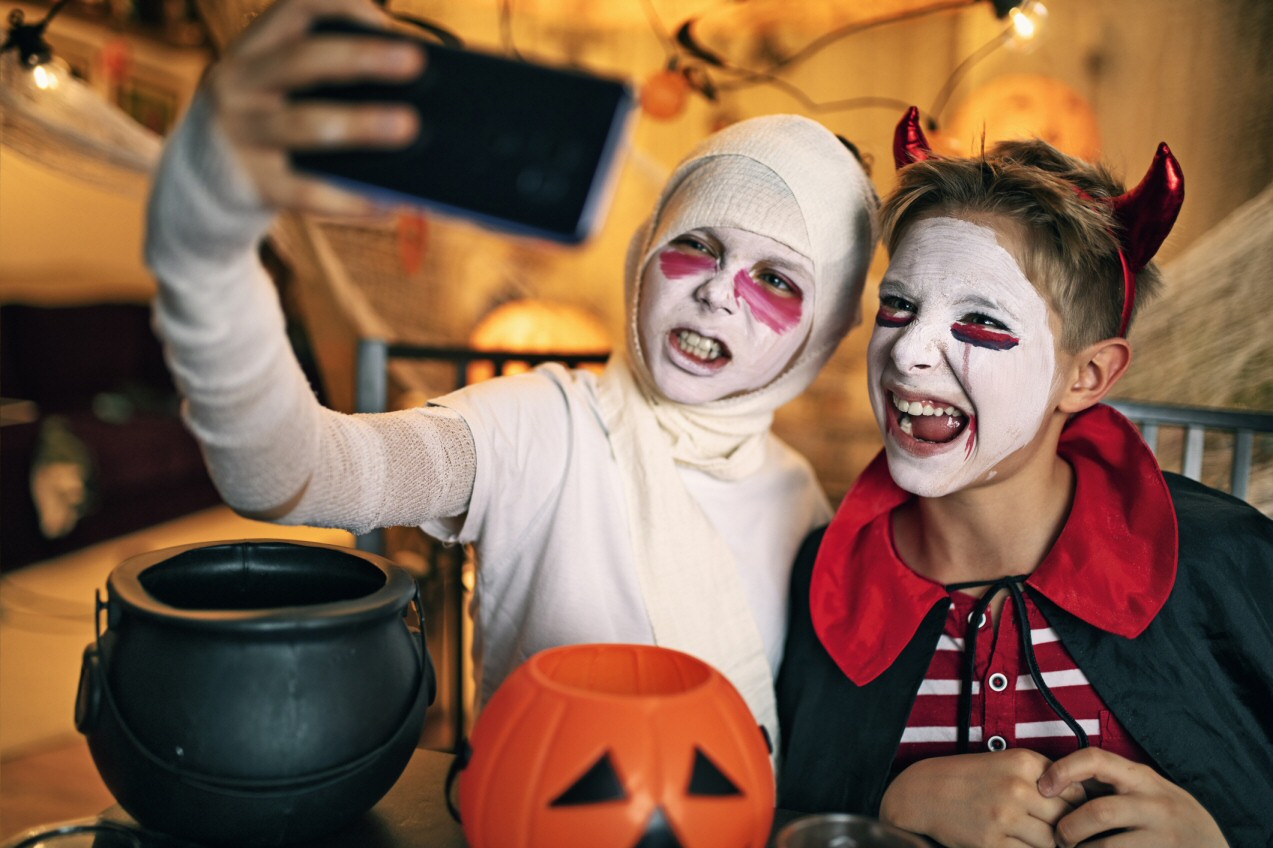 Face paints and other Halloween make-up designed for children are very often legally classed as both cosmetic products and toys.  In the UK, this means that they have to comply with the strict cosmetic safety laws, and the equally strict toy safety laws and standards.  
If a cosmetic product is also classed as a toy, companies have to also ensure that the product is safe for children to use. We all know that smart and inquisitive children love to explore, examine and, well, play(!) with anything they can get their hands on. That's why, for products designed for children and which children might play with, companies have to think about the possible ways that a child could use the product and make sure it doesn't pose a risk in those situations.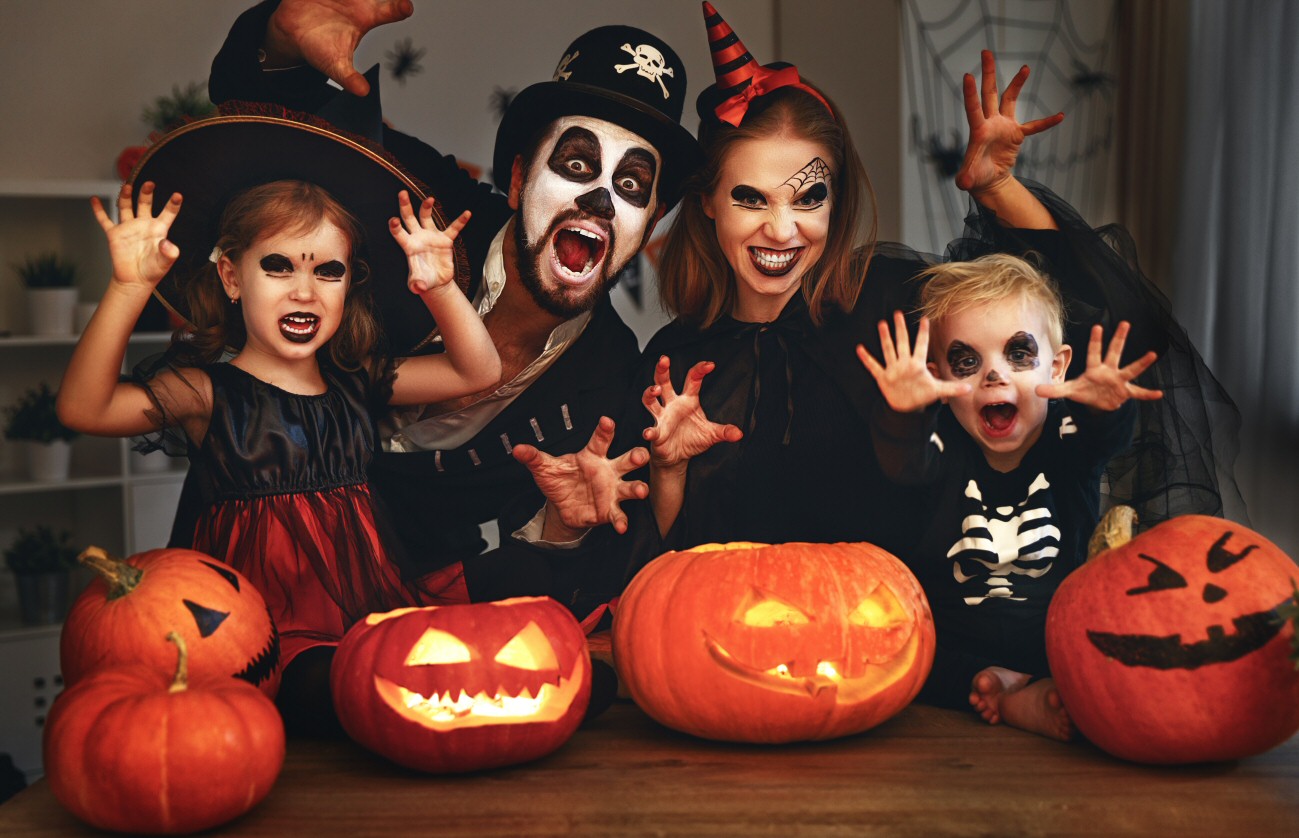 If you are buying face paints which are clearly aimed at children, you can look out for the CE or UKCA mark which show that the manufacturer has declared that the toy meets the safety standards required by law. 
It is really important to make sure you buy your face paints from a reputable and trustworthy source and be wary of deals which look too good to be true.  This is because counterfeiters have little regard for safety laws. The Anti-Counterfeiting Group (ACG) reported in October 2021 on a report by The British Toy and Hobby Association that "88% of toys bought from 3rd party online sellers were found to be illegal for sale in the UK and that 49% of toys tested were unsafe for children to play with." 
So what can we do? 
To avoid counterfeit cosmetics, the best advice is to always buy from a trustworthy source such as large reputable outlets or an official website. Price, place of sale and packaging are three indicators of whether or not a product is genuine. Low-quality packaging, a poor replica of a genuine logo, and misspellings of brand names, marketing text or guarantees are the most frequent signs of a counterfeit product. 
As part of the next steps action following the publication of the British Toy and Hobby Association's report, an online petition has been launched 'Don't Toy with Children's Safety' which is seeking Parliamentary support to stop the sale of unsafe toys from third-party sellers via online marketplaces.  Find out more here. 
Which? has produced a guide to spotting fake goods which is available online and also read the ACG factsheet on 'The Dangers of Fakes'. 
Don't let poor quality or unsafe counterfeit products spoil your Halloween fun, keep those scares on the screen and, most importantly, have a safe, spooky time from everyone at CTPA!