It is great that hair salons and barbershops are re-opening.  Many of us love to change and enhance the way we look by changing our hair style and we know that people really value the ability to visit experts for their hair treatments.  If you're thinking of a new hair colour as we come out of lockdown, we would like to highlight the importance of the Allergy Alert Test (AAT). 
Checking for Allergy to Hair Dye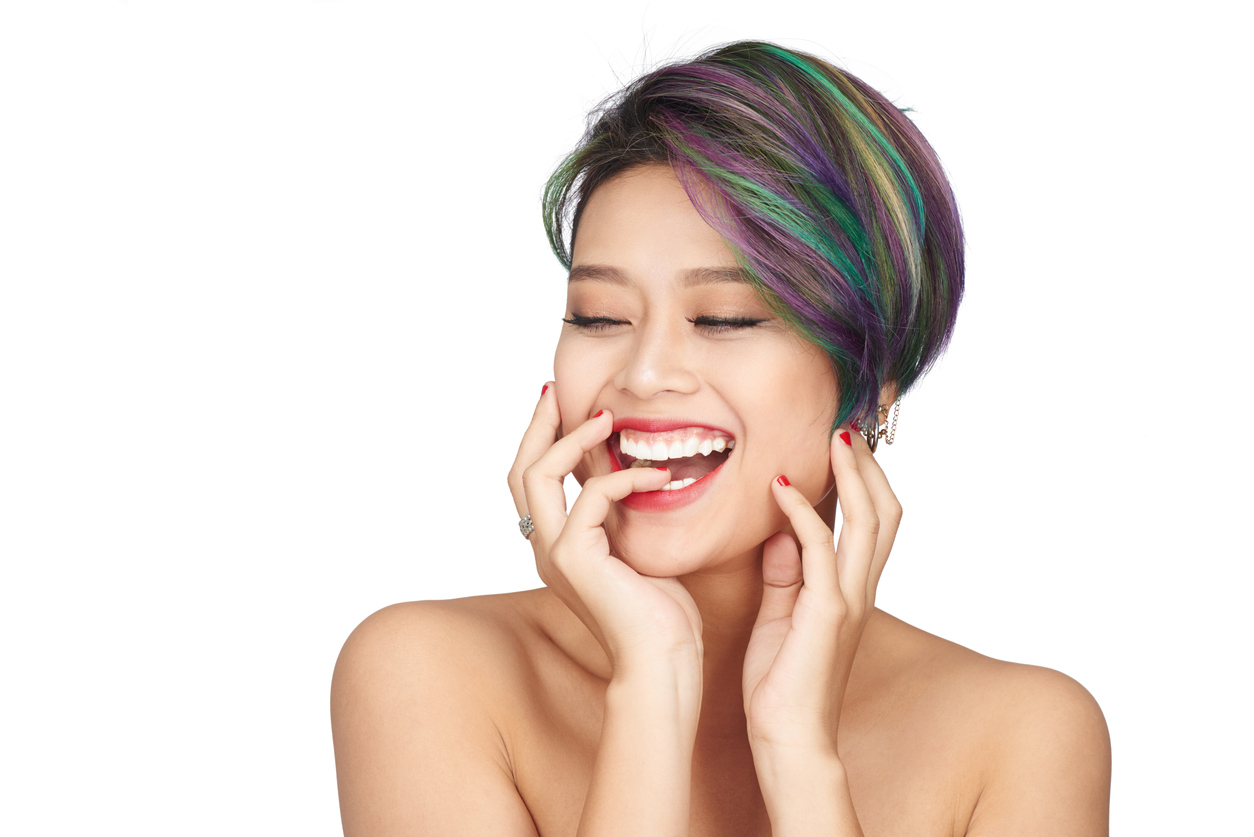 The AAT is done at least 48 hours before your hair colouring procedure, and it will let you know if you are likely to have a reaction to the hair dye.  Many salons use a carefully designed questionnaire to find out whether you need to redo the AAT for each hair colouring appointment.  If any of your circumstances have changed since your last visit; for example, you used a home hair colorant during lockdown, or you are using a different hair dye brand versus the one you usually use, you will need to have the AAT redone.
Hair Dyes and COVID-19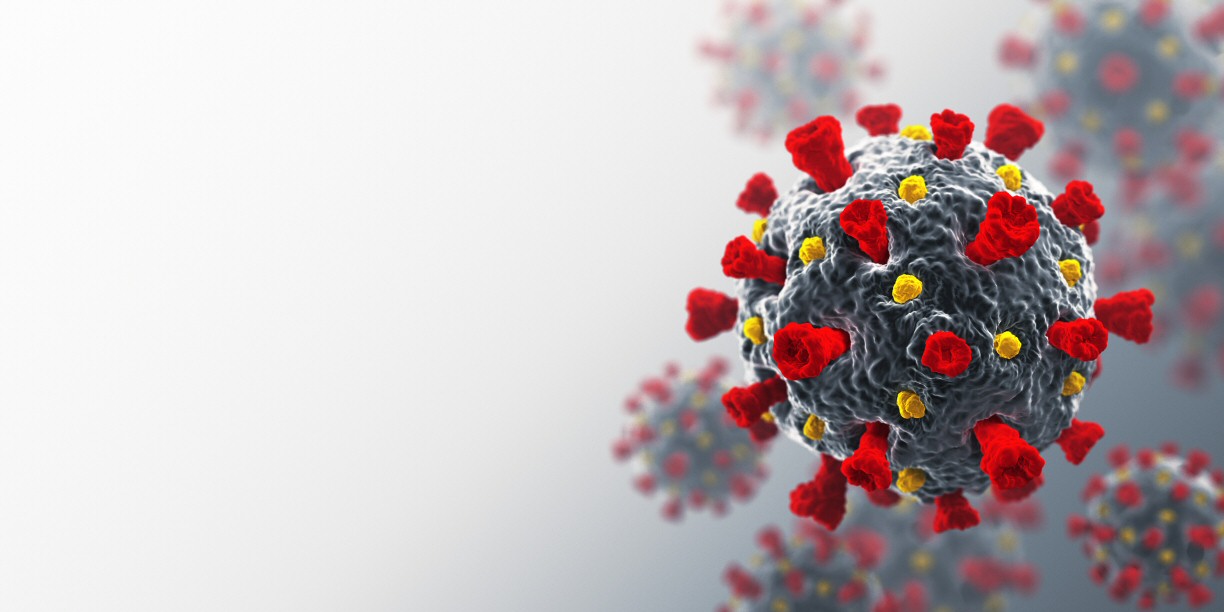 You may have seen some reports on social media suggesting that people who have had COVID-19 may have become more sensitive to hair dyes.  Currently, there simply isn't enough scientific information available to know whether COVID-19 affects the body's allergic response to substances, such as those used in hair dyes.  It is impossible to know for sure whether any new allergies are due to a change in the body's immune response due to COVID-19, or because a new allergy developed during a previous hair colouring procedure.
If in Doubt, be Safe and do an
Allergy Alert Test

CTPA is recommending that if salons and their clients are in any doubt about whether an AAT should be redone, then it should be carried out. 
Read more about allergies, hair colorants and haircare and the Allergy Alert Test.
For further information for salons about returning to business, please visit the National Hair and Beauty Federation (NHBF) website.