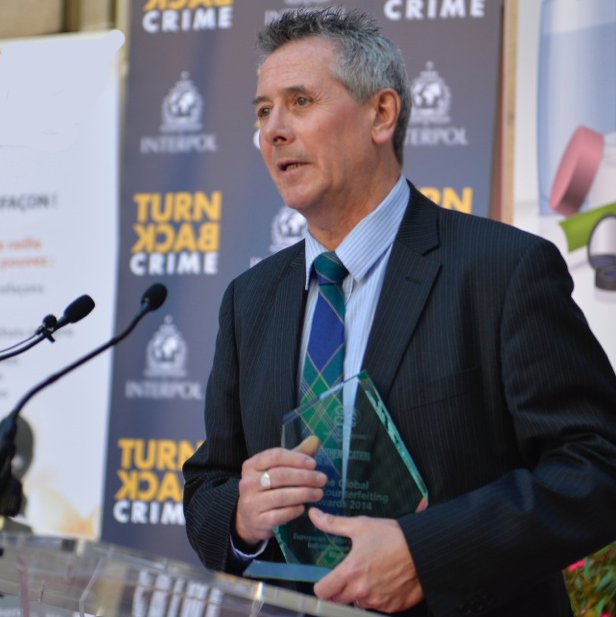 Beware of festive fakes this gifting season, as you have no idea what's really what's lurking behind that lookalike label. For instance, did you know animal urine is a popular ingredient used in counterfeit perfumes? Dangerous substitutions like this are just one of the ways counterfeiters cut costs and corners, with no regard for what their products will do to your family's skin, hair or eyes.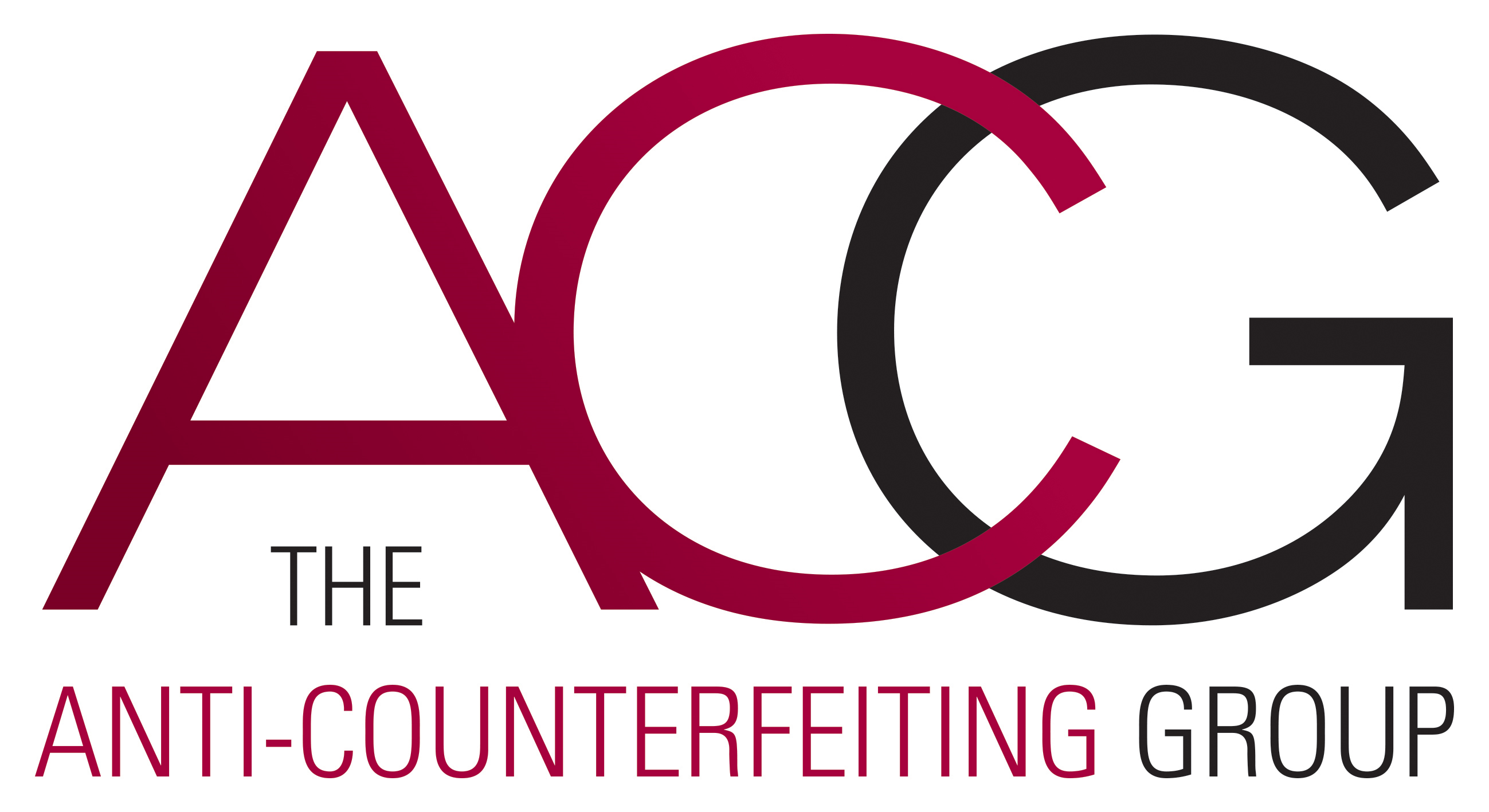 Keep yourself and your family safe and well this holiday season with these ten top tips for spotting festive fakes…
Trust your instincts. If a product sounds too good to be true then the chances are it's fake. The reason it's cheap is that it hasn't been tested and certified, so it's anyone's guess what's lurking inside.
Check the warranty: Authentic, high-class perfumes come with certificates of authenticity. While fake versions sometimes come with a certificate and a warranty card, you will spot that the mailing address on the card will often be different to that displayed on the packaging
Look for spelling mistakes: Counterfeiters will also cut corners on packaging and, as with many other products made by overseas fraudsters, there are often spelling mistakes if you take a close look
Deal or no deal?: Stick to reputable and trusted traders and if shopping online, check deals are legitimate. For example, if the sale is not happening in store, it's unlikely to be an authorised online seller
Is the website as high end as the product? Look out for poor spelling, grammar, staged photos etc on websites which can all be counterfeit 'tells'. People will often turn to forums and blogs to warn of fake sites so it's worth reading these too
Is there a credible URL? To create an authentic looking site, an online fraudster may replicate the look and feel of a brand's official website. But check the URL, as criminals don't always pay attention to detail. Fraudsters will try and deceive shoppers by slightly changing the spelling of a well-known brand or shop in the website address. The result could be the arrival of dangerous goods and the theft of your personal and financial details
Be address aware: Just because a site ends with co.uk does not mean that the seller is based in the UK. If there is no physical address supplied or if there is just a PO Box or email address, be very should cautious. A simple way to check is to copy and paste the web address into http://whois.domaintools.com/ to check where the company is actually located. Many websites selling fake items have their domains registered in South-East Asia, China, Hong Kong etc
Are payments secure? Ensure the website address begins 'https' at the payment stage – this indicates a secure payment. Be extremely wary if asked to send any payment abroad by any money transfer system such as Western Union etc
Beware of fake reviews too: If you have not bought from the seller before then do your research and check online for reviews before you buy. Also look out for fake reviews. If there have been a lot of positive reviews within a few days, then this can indicate that the fraudsters are pushing for reviews to happen on a certain timeline.
Many happy returns? Look out for details of a returns policy, rogue traders don't offer customer service. Look at the 'contact us' section, if there's no physical address or working phone number, beware.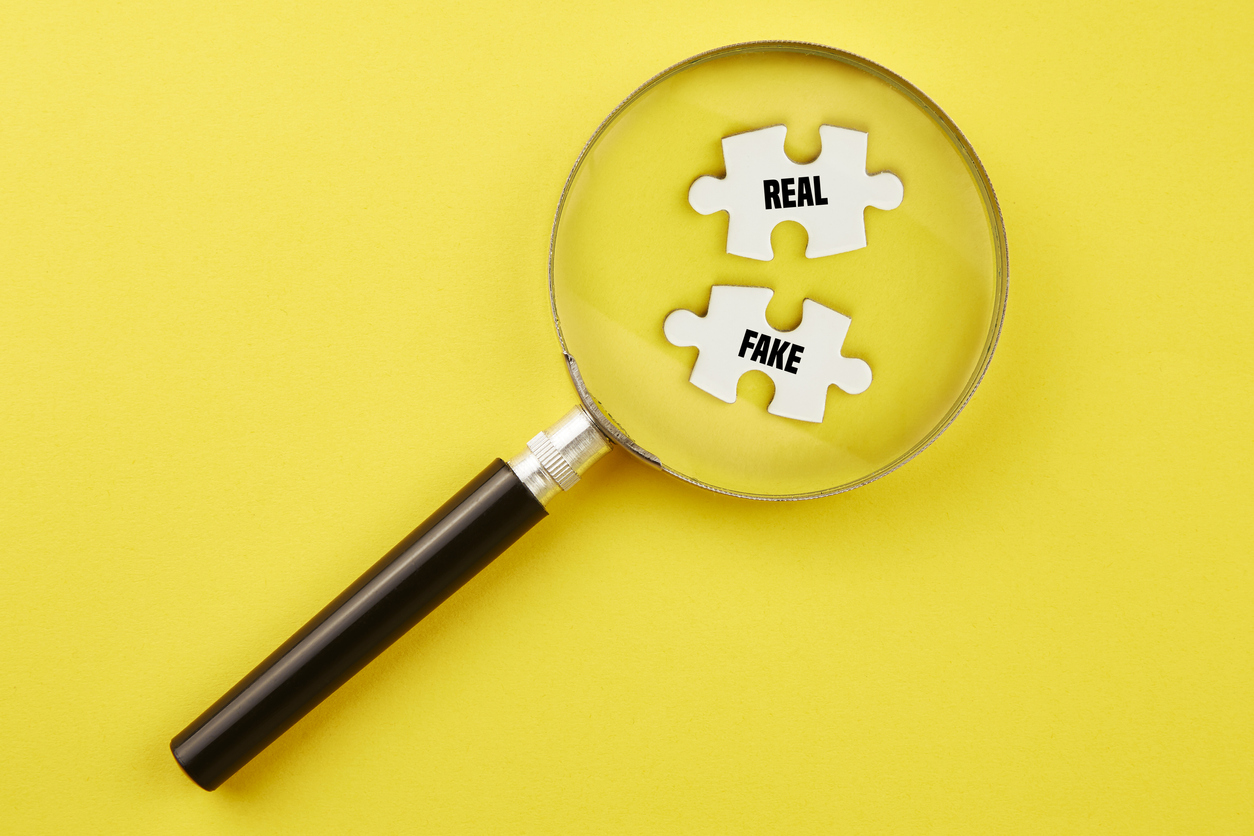 Find more about cosmetic, toiletry and perfume counterfeits here, including how to get in touch with the team at Trading Standards if you do suspect a fake.