While cosmetics can be fun to use, the behind-the-scenes work that goes into creating them involves serious, highly advanced science. To put just one new product on the shelves can take up to five years, with a dozen senior scientists working on it, each supported by their own team of scientists.
To create a sunscreen with a new 'active' in it can take more than 5 years and a team of 12 or more senior scientists, all supported by their own scientific teams. Some will work on synthesising the active molecule, some on the formulation of the products and others on safety and efficacy assessments.
As well as creating innovative new products, the cosmetic industry also uses science to tackle wider issues, such as the environmental impact of producing products.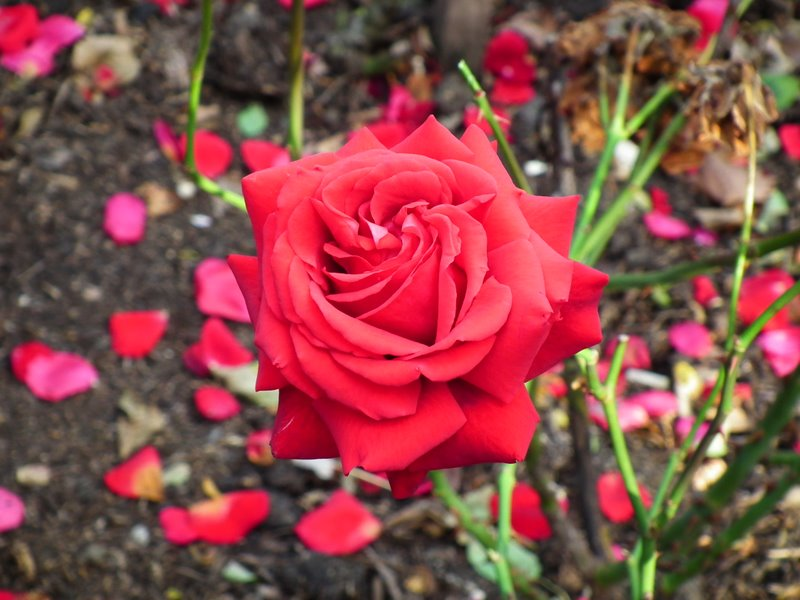 The very finest rose oil requires 4 tonnes of petals, picked by hand at dawn and processed the same day to produce a single kilogram of oil. It is a rare commodity. The development of synthetic rose oil has allowed rose-scented products to be developed to an extent that could not be matched by natural production; there simply is not sufficient suitable growing space.
Frontier science is helping industry to respond to consumer concerns, such as reducing the environmental impact of producing cosmetics. For example. because of science, we have broad spectrum sun protection covering both UVB and UVA rays.
Brands are working hard to understand what consumers want and are using science to meet this, moving away from a 'tell' model of product development to an 'ask' one. Science makes this personalisation possible. Science provides opportunities for products that help us to express ourselves. It has enabled us to create more fun, innovative products.
---
Science Behind Beauty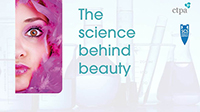 CTPA co-hosted a successful 'Science Behind Beauty' event on the evening of 12 May 2015 with the Society of Cosmetic Scientists (SCS). The event, aimed primarily at the media, was designed to explain the depth of science behind cosmetic and personal care products and the detailed processes that companies follow in developing, manufacturing and presenting them to consumers.
See the factsheet provided at the event.
How is safety ensured in cosmetics?
All cosmetic products placed on the market in the UK are regulated by strict UK legislation. The absolute number one purpose of these laws is to protect the safety of those who use cosmetics. Industry expert Dr Barbara Hall, tells us:
how we know that cosmetic products are safe; and

about the role of the safety assessor
---
Making cosmetics - what goes in them?
As a brand owner, understanding what ingredients to use and why is really important. Sam Farmer explains:
how confident he is in the safety of cosmetic ingredients;

why and how cosmetics are made; and

debunks the myth that cosmetics are still tested on animals in the UK
---
Can we be confident using our cosmetics?
Steve Barton is an experienced formulator and an expert in claims support. He tells us:
why using cosmetics is an enjoyable experience;

that cosmetics must do as the label says; and

debunks the common myth that 60% of everything is absorbed by skin
---
The chemistry of everything - everything is made of chemicals
Years of scientific research and testing goes into making each and every item in our bathroom cabinets and make-up bags and it takes whole teams of scientists to develop just one new product. Sense About Science tells us:
about chemicals in everyday life and if it is even possible to be 'chemical-free'; and

what to do if we are worried about claims - 'Ask for evidence'
The Royal Society of Chemistry carried out a survey in February 2015 about the public's perception of chemicals - download their infographic analysing the results.
---
Find out more