In this section of thefactsabout website you'll find all the best information for you regarding suncreens and simple steps for staying safe when out in the sun. Please stay safe when the sun is shining!
---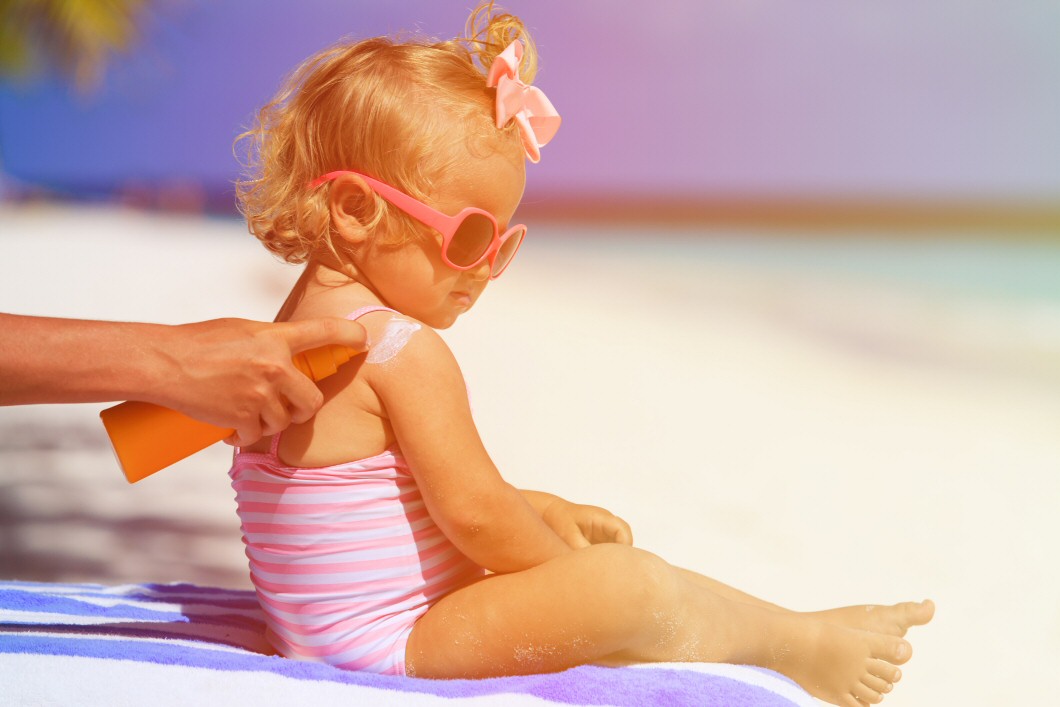 In this section, learn important facts to keep your child sun safe, including a handy set of Top Tips.
This section also includes information on the safety of the ingredients that are used in sunscreens for children and guides such as CTPA Safe Summer Skin.

Misinformation is often spread online about the safety of coral reefs in relation to your use of sunscreen. This section explains that there is no proven link between the use of UV filters and damage to coral in our seas with an explanation about coral bleaching and the environmental reasons behind it.
UV rays can be very harmful to the skin, and this applies to all of us around the world. Being able to identify how much UV you are being exposed to is really helpful for keeping safe in the sun. UV and Me is a page designed to teach you all about UV rays, where on the body you're most exposed, and how to identify your level of exposure through the UV index.
This compehensive section provides details about the safety of sunscreens, how and why sunscreens protect us and why we need protection from the sun and it's harmful rays in the first place:
How and Why We Use Sunscreen: learn about sunscreens and how they protect us, including how best to apply your sunscreen.
Sunscreen Protection Levels: learn about what we mean when we say SPF and how best to determine your SPF level.
Different Types of Sunscreen: sunscreens come in many different varieties to suit your specific needs.
Confidence in Sunscreens: sunscreens must be safe to use by everyone and the strict cosmetics law is explained here.
---
Simple steps to stay sun safe
Seek out shade, particularly between 11am and 3pm, when the sun is usually at its most intense

Wear loose-fitting clothing and a wide-brimmed hat when in the sun and wear a good pair of sunglasses

Apply sunscreen 15-30 minutes before going out in the sun and re-apply every couple of hours throughout the day - you will need about a golf-ball-sized amount of cream for each application

Remember to re-apply when you emerge from cooling off in the water

Never use sunscreen to extend the time you would normally spend in the sun

Drink plenty of water, particularly in hot weather.    Keeping your water intake up prevents dehydration and maintains a healthy bladder and kidneys; a healthy body helps to support healthy skin

Over-exposure to the sun is dangerous and can cause sunburn or heatstroke. Your skin will be hot, red, blistered, painful and swollen and you may have a severe headache or feelings of nausea. Get out of the sun, keep the skin cool, drink plenty of water and seek professional medical advice as soon as possible.