"Now that summer is finally here, it's more important than ever that we take care to enjoy the current sunny weather safely.  Sunscreens play a very important part in this.
"Sunscreen protection is a highly skilled science and claims for sunscreens are strictly controlled by UK laws ensuring that you can trust the level of protection on the label.  Companies must hold a wealth of data from multiple tests undertaken by experts during the development of a sunscreen and undertaken on the finished product, which must all confirm the protection being claimed, before it is made available for use.  Sunscreens have an incredibly important role in protecting our skin from harmful ultraviolet (UV) rays and it is illegal to label a product with an incorrect Sun Protection Factor (SPF) or UV value."
Find more facts here about sunscreen testing and protection…
All sunscreens must be safe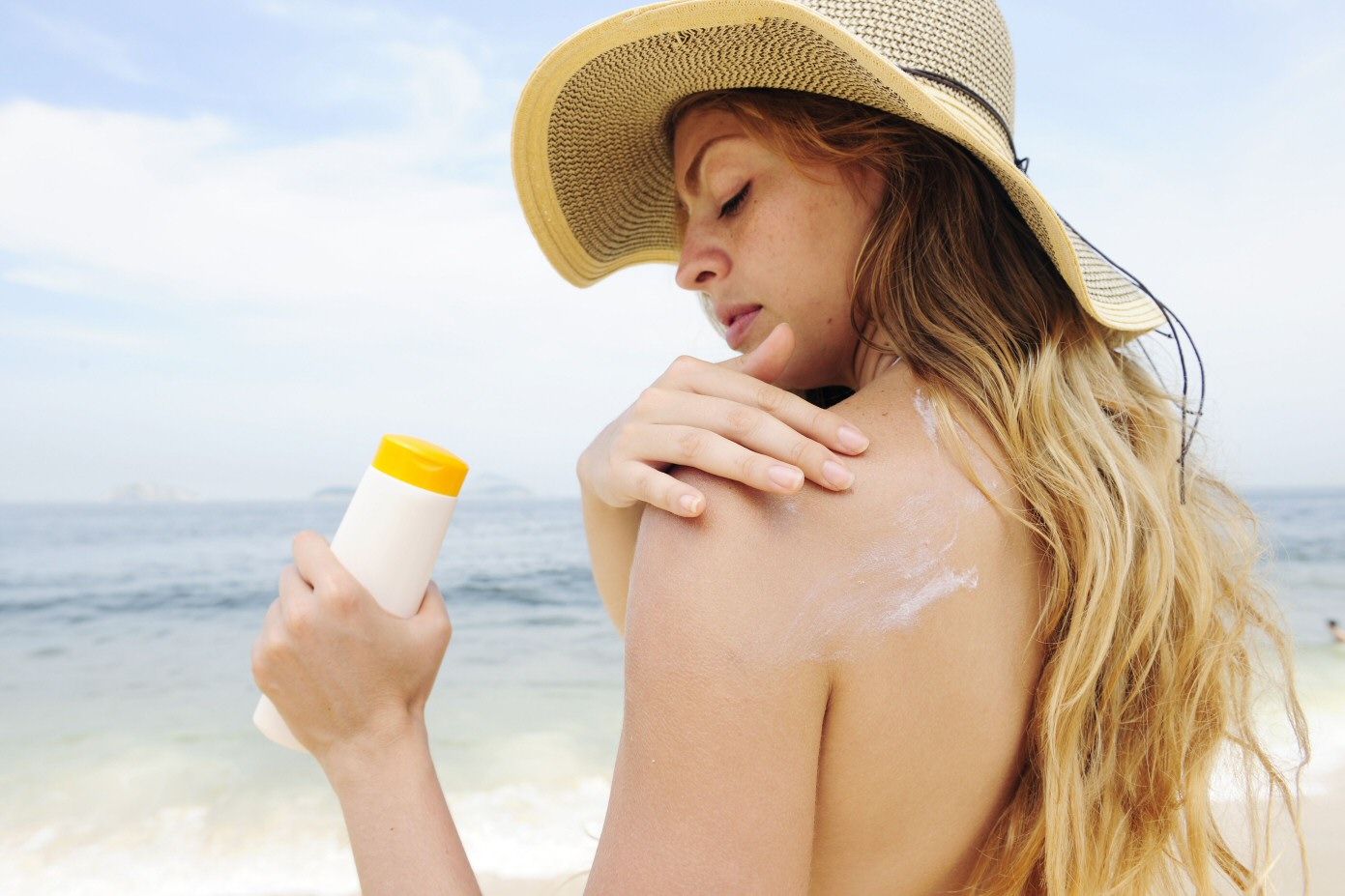 Sunscreens are classed as cosmetic products in the UK and the EU and are covered by strict laws in both regions.  In the UK, this law is the UK Cosmetics Regulation and it has our safety, and therefore the safety of the products we use, at its core.  All cosmetic products placed on the UK and European markets must comply with these strict laws which are in place to not only ensure human safety but also to protect consumers from misleading claims about performance and other characteristics of cosmetic products.   
All sunscreens must provide the protection they promise
Before they can make it to the shop shelf, all types of sunscreens must have strong, scientific proof that they provide the SPF (Sun Protection Factor) and UVA protection on their label.
Not only is it a legal requirement to substantiate a cosmetic claim, such as SPF and UVA protection and water resistance, a lot of skill and expertise are also required.  Manufacturers' sunscreen development regimes are lengthy, robust and based on a wealth of evidence in addition to product testing.  We can be confident that our sunscreens provide their claimed SPF and UVA protection.
Companies use supportive data and scientists with expert suncare knowledge to check their test results and will only sell the product when the whole package of development test data and the final sun protection test results match.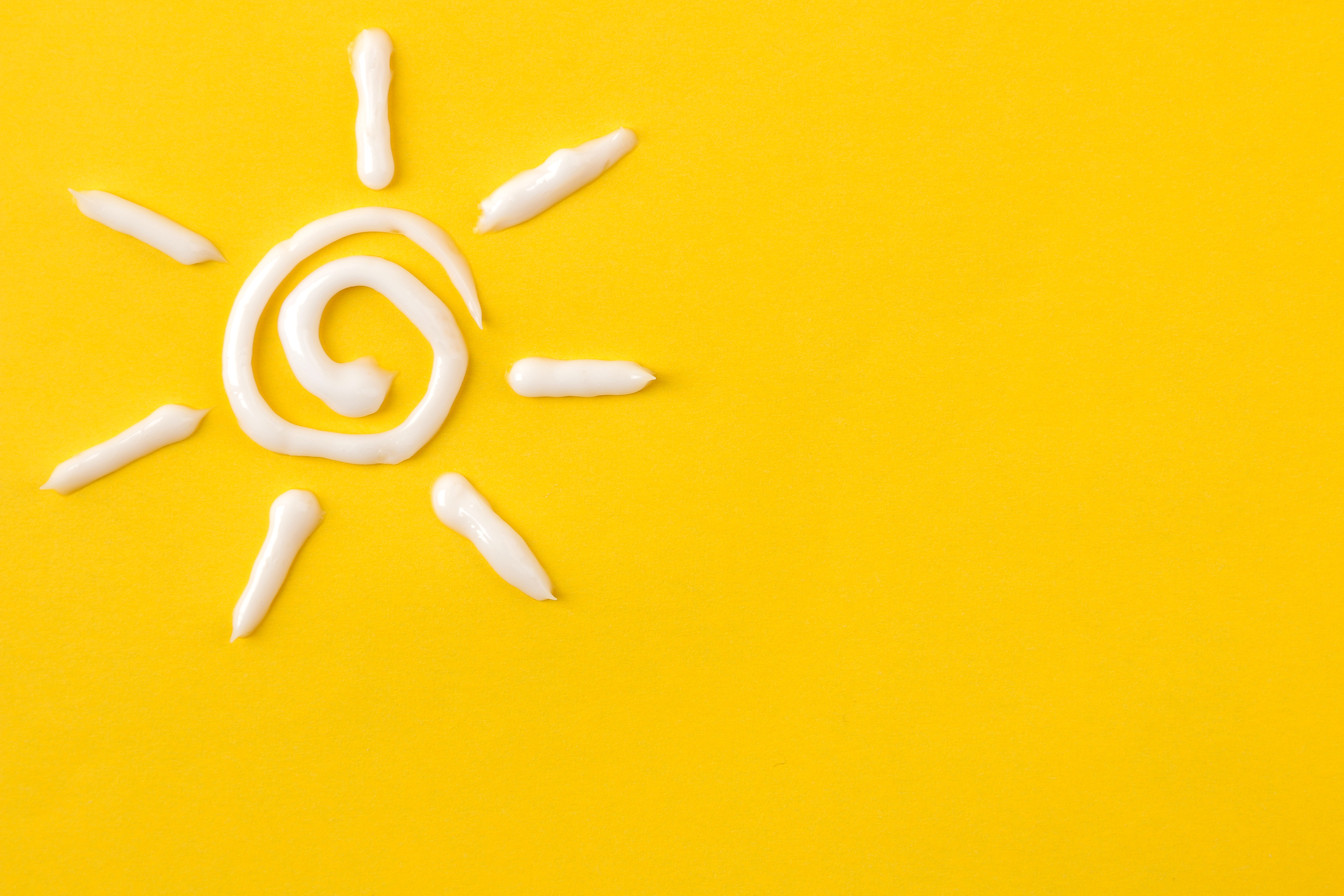 The international standard test used to check SPF levels in sunscreens is the best one available, but it is a test conducted by humans on humans and so the final result can be variable. For example, even the amount of pressure applied when putting the sunscreen on can produce a variation that could change the result slightly.  Although possible variabilities in the results are controlled as much as scientifically possible, it is a fact that sometimes you may get an abnormal result, which is why the products are tested multiple times at various stages of development by manufacturers before the product is given its SPF rating and makes its way to the shop shelf.  This infographic shows the in-depth development and assurance process for sunscreens – and why you can be confident that SPF claims will always stack up, for every type of sunscreen.
This is why the approach undertaken by Which? of conducting a maximum of three tests on a selection of products, rather than replicating the lengthy process carried out by suncare scientists working for the manufacturers, does not give reliable results. 
The robust evidence behind the claims is available for the enforcement authority, Trading Standards, to scrutinise as part of their role in enforcing the laws that cosmetics companies must follow. 
Priceless protection
There is a wide range of sunscreen products available to suit all skin types, lifestyles and budgets.  Just because a sunscreen is cheaper does not mean that it will work less effectively than a more expensive product claiming the same level of protection.  Every single cosmetic product, which includes sunscreens, regardless of its price, must follow the same strict safety laws which protect consumer safety and ensure that the claims made are true and can be proven.
Sunscreen Development and Testing Is an In-Depth Process 
Sun product developers and manufacturers take their responsibilities very seriously in providing us all with the correct information about sunscreens.  Much time, resource and money are invested into developing products, but also in developing robust and reliable test methods. 
There is a lengthy development process for sunscreen products and manufacturers base their on-pack protection claims on an extensive level of knowledge and testing during development of the product before it is ready for sale.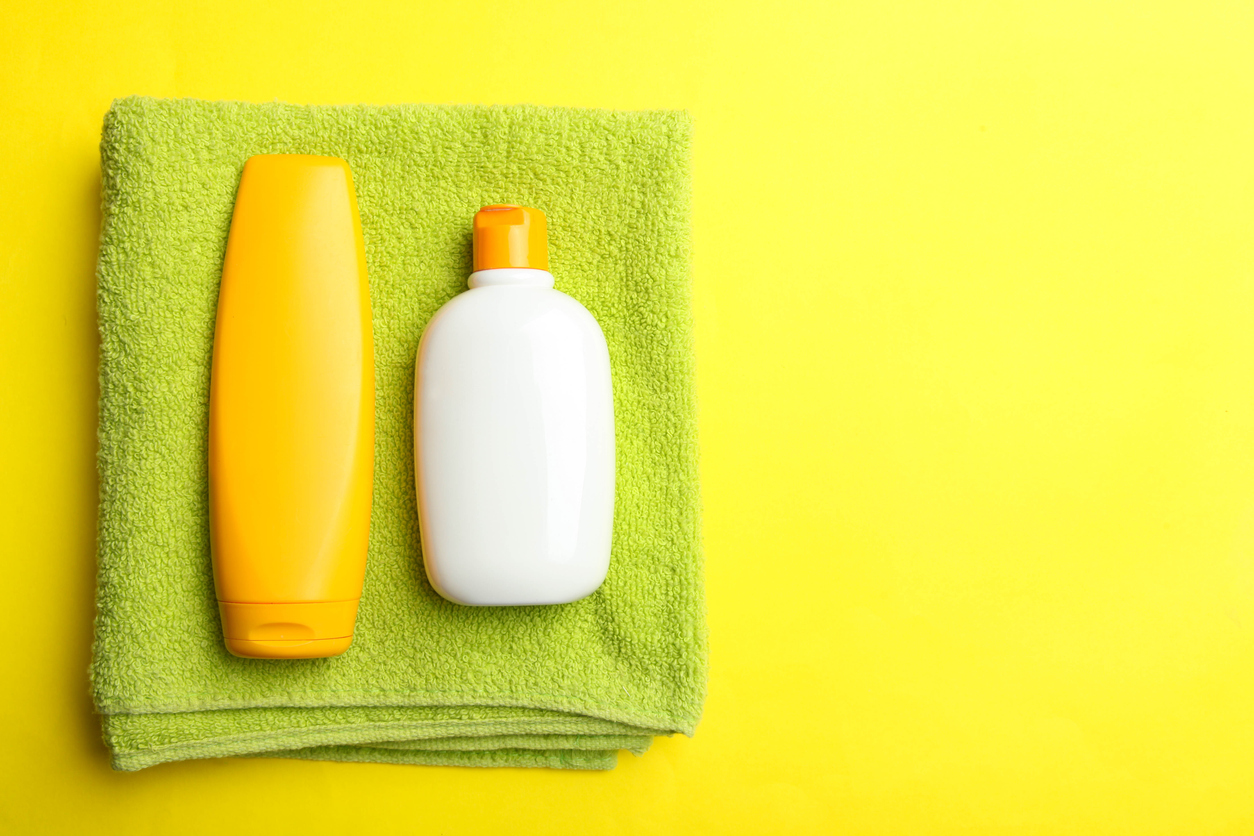 Firstly, cosmetic formulators carefully select the UV filters they want to use, because different UV filters absorb different wavelengths of UV light, so a combination is needed to achieve broad UVA and UVB protection.  Also, some UV filters are more suited to spray products, some to lotions, and so the product type is taken into account.   
Tests throughout the process build up a body of evidence for that product, in addition to historical knowledge of the UV filters and how previous formulations were developed.  If the results of the testing are not consistent with what is expected at any stage of the process, then re-testing and analysis is done.   
Companies will only sell the product when the whole package of development test data and the final SPF test results and UVA test results match.  This complete process is the best way to be sure that the SPF number and UVA protection on a product are correct. 
More help and advice for staying safe in the sun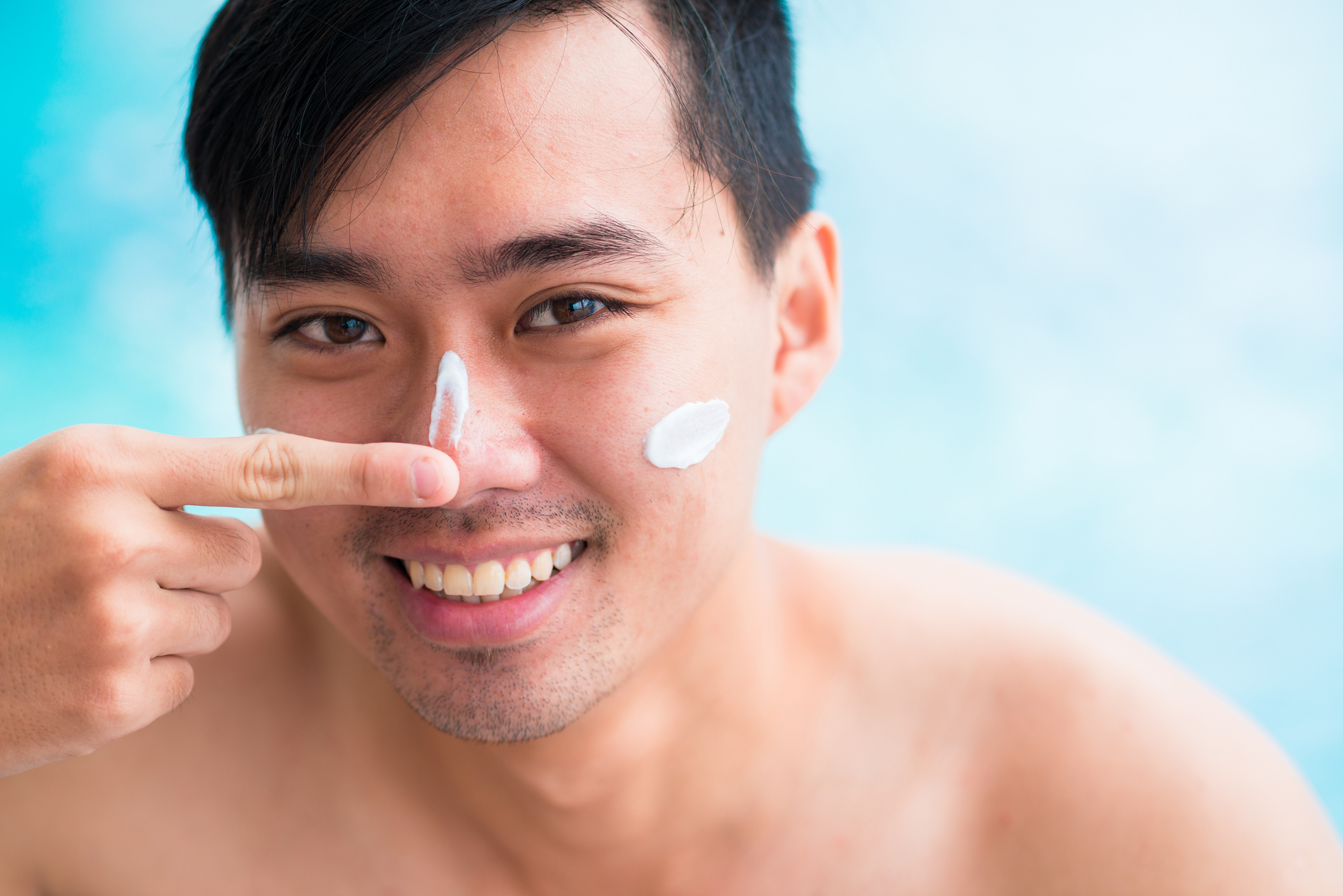 Our "Sunscreen Science! Your Burning Questions Answered" download collates the most frequently asked questions about how to use and sunscreens and understand the protection they give.
For more helpful advice about how to stay sunsafe, visit our page how do sunscreens work?  You will find videos from Dr Anjali Mahto, Consultant Dermatologist and British Skin Foundation spokesperson.  Please also visit our FAQ page about sunscreens.