"All sunscreens on sale in the UK must be able to prove categorically that they are safe and that they provide the level of protection on their label, by law. The companies that make sunscreens provide this proof by compiling a huge amount of data. This includes data from the multiple tests that scientists carry out when they are developing the product, as well as data from tests on the finished product itself. All these data must match before the product can make it to the shop shelf. In fact, labelling a product with an incorrect SPF would be illegal.
"When Which? Magazine carries out its own sunscreen testing each year it performs just one or two tests on a selection of products, rather than replicating the lengthy process carried out by scientists working for the manufacturers. That is why you can be confident that you will always receive the level of protection you are expecting, whatever the type of sunscreen. The companies that make sunscreens take great care to formulate products you can trust and rely on. After all, sunscreens play an incredibly important role in protecting our skin from harmful UV rays.  However, sunscreens should never be used to spend longer in the sun"
Find more facts here about sunscreen testing and protection…
Why is it important to carry out multiple tests on each sunscreen to prove its SPF?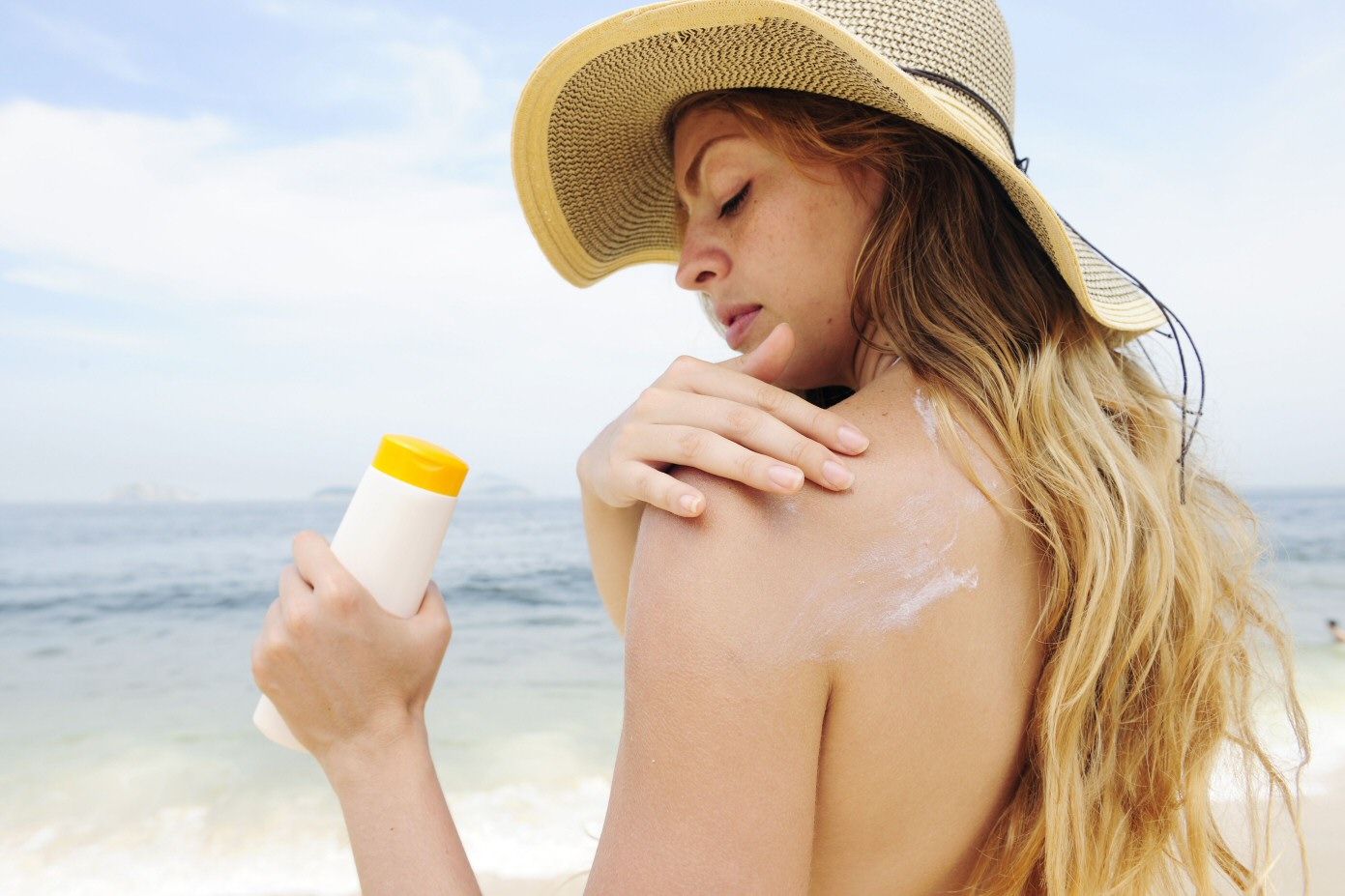 The international standard test used to check SPF levels in sunscreens is the best one available, but it is a test conducted by humans on humans and so the final result can be variable. For example, even the amount of pressure applied when putting the sunscreen on can produce a variation that could change the result slightly.  Although possible variabilities in the results are controlled as much as scientifically possible, it is a fact that sometimes you may get an abnormal result, which is why the products are tested multiple times at various stages of development by manufacturers before the product is given its SPF rating and makes its way to the shop shelf. This infographic shows the in-depth development and assurance process for sunscreens – and why you can be confident that SPF claims will always stack up, for every type of sunscreen.

SPF 30 does not mean you can stay 30 times longer in the sun without burning than if you were not wearing sunscreen
Sunscreen should never be used to extend the amount of time that you spend in the sun. The SPF category and number provides an indication of the amount of protection sunscreen provides against UVB rays - the higher the SPF number, the greater the protection the sunscreen will give.  You will see 'low', 'medium', 'high' or 'very high' protection ratings on sunscreen labels to help you choose the protection level most suitable for your skin type.   
NHS England and Cancer Research UK share CTPA's advice that SPF numbers should not be used to 'calculate' how long you can stay in the sun without burning.  Sunscreens are one part of a sunsafe routine including seeking shade, particularly between 11am and 3pm when the sun is usually at its most intense, and covering up with clothing.
Sunscreens do not block UV rays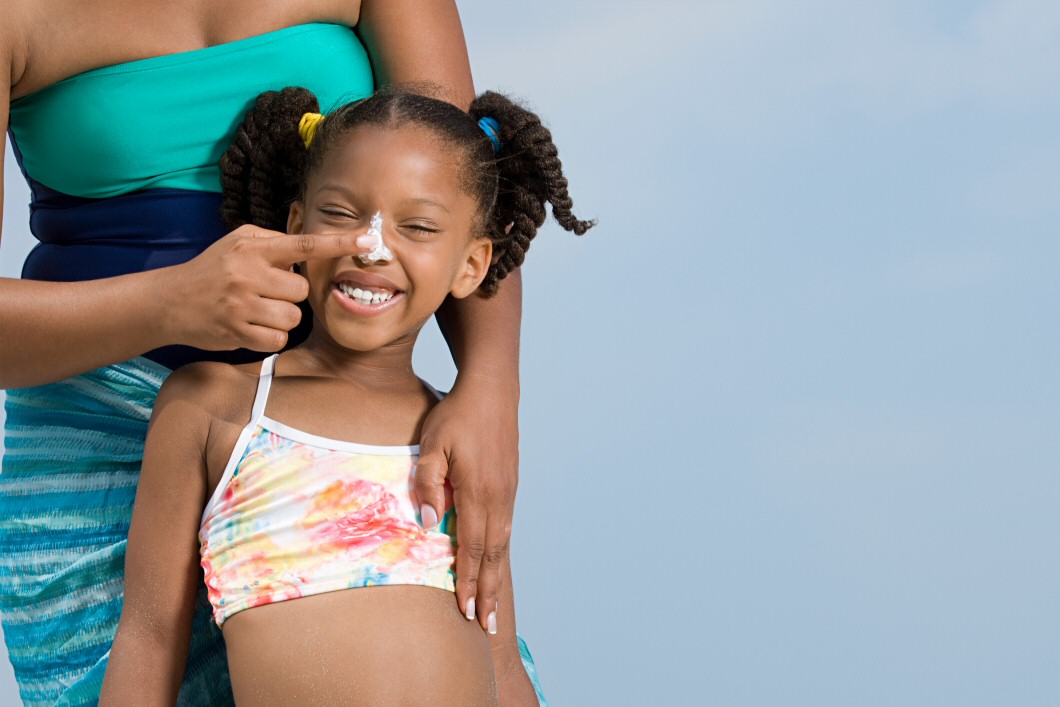 Sunscreens are a very important part of staying safe in the sun, but we also need to ensure we take other precautions to stay sunsafe because UV filters and sunscreens do not and cannot completely block UV rays.  In fact, there is official guidance for cosmetics companies which states that they should not claim sun products block UV rays or provide 100% protection from the sun, and the term 'sunblock' should not be used.
An SPF of 15 will filter out approximately 93% of UVB rays and an SPF of 30 will filter out around 97%. While this might not seem like a big difference, it can have a significant improvement in sun protection for someone who burns easily. It's best to look for a sunscreen with at least SPF15.
All sunscreens must be safe for people and the planet
All UV filters must meet the same health and environmental laws, whether they are mineral-based or not.  Whether ingredients are natural, mineral or man-made has no bearing on how safe they are.  All UV filters are safe and effective and there is no need to avoid any, unless you have been diagnosed with a specific allergy.  Visit the dedicated page for further information about
sunscreens and coral
.
Sunscreens are proven to support our self-esteem as well as protecting our skin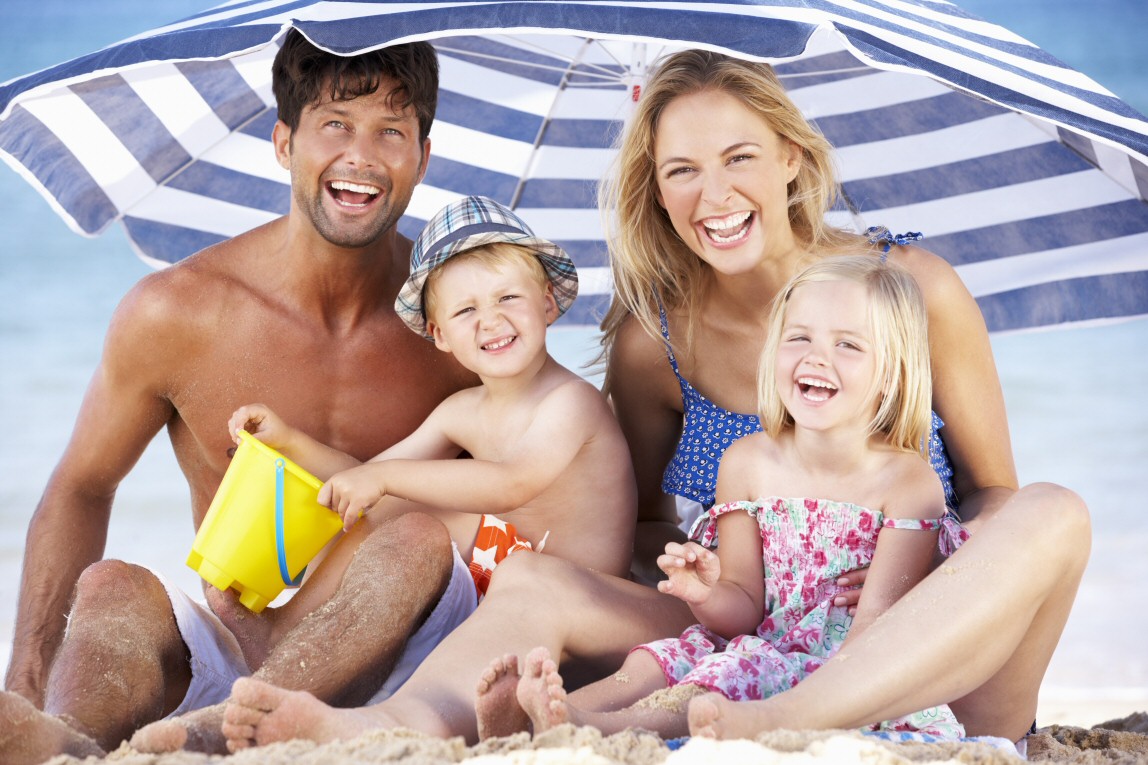 Recent research, conducted by Opinium for CTPA, revealed the close relationship between how we feel that our skin looks, and how we feel in ourselves – and revealed that sunscreens play a really positive role in this regard. When asked what helps to give them a self-esteem boost, nearly two third of adults (65%) said, 'wearing sunscreen to protect my skin'.
More help and advice for staying safe in the sun
For more helpful advice about how to stay sunsafe, visit our page
how do sunscreens work?
  You will find videos from Dr Anjali Mahto, Consultant Dermatologist and British Skin Foundation spokesperson, as well as a
factsheet
answering the most frequent questions CTPA receives about suncare.