WHO:  CTPA (@thectpa), Sam Farmer (@cosinfonetwork), Perry Romanowski (@thebeautybrains2018), Valerie George (@cosmetic_chemist)
WHERE & WHEN:  Instagram @thectpa at 4pm BST on Friday 7 October 2022
---
Ask the Experts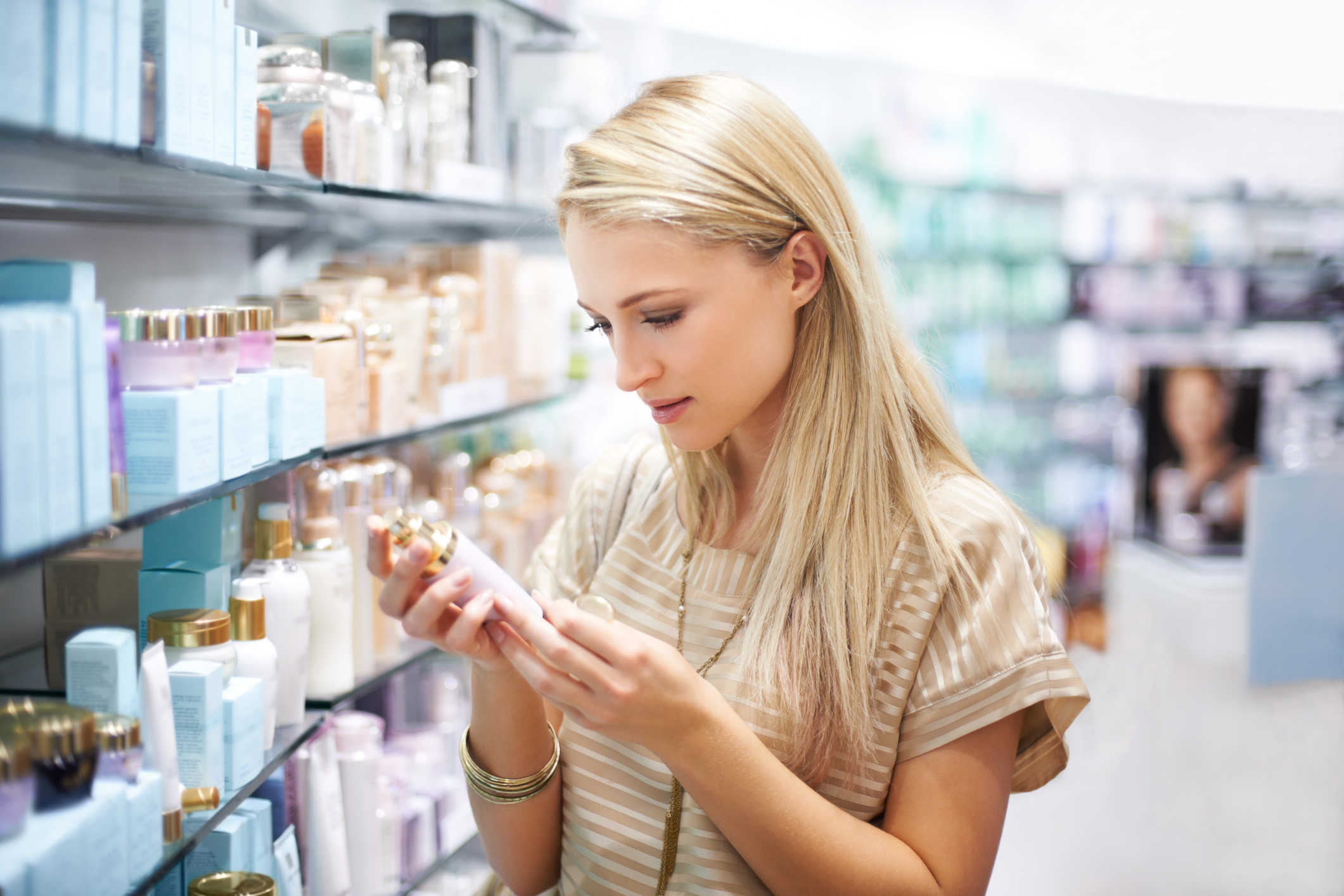 There are so many myths and scares about cosmetic ingredients and products out there.  Are the products we use every day really safe? Can they really do what they claim?
Ever wondered whether natural ingredients are better than synthetic ones? Worried about parabens? Or whether sulfates are drying out your skin or hair?
This Instagram Live is especially formulated for you!
Three passionate and straight-talking cosmetic science experts join CTPA's very own Caroline Rainsford to take on your burning beauty questions about our industry, ingredients and products.
Sam Farmer
Sam is a cosmetic scientist, popular blogger, president of the Society of Cosmetic Scientists (SCS) and founder of the very influential Cosmetics Information Network (CIN).
Perry Romanowski
Perry Romanowski is a writer, cosmetic chemist, inventor, scientist, instructor, futurologist, and thought leader. He's founder of the Chemists Corner blog and training program, as well as the Beauty Brains podcast, which he hosts alongside Valerie George.
Valerie George
Valerie George is an award-winning cosmetic chemist, science communicator, educator, leader and avid proponent of transparency in the beauty industry.  Valerie has hosted the Beauty Brains podcast alongside Perry Romanowski since 2018.
---
Join us live or send us your question today
Put your questions to the experts live
Instagram: @thectpa at 4pm BST on Friday 7 October 2022
Can't make it live but have a burning question? Put it to us now and we'll try to cover it so you can catch up on the answer afterwards.
Add the debate in your diary and tell your friends – we want to hear from you!