Recycling from the bathroom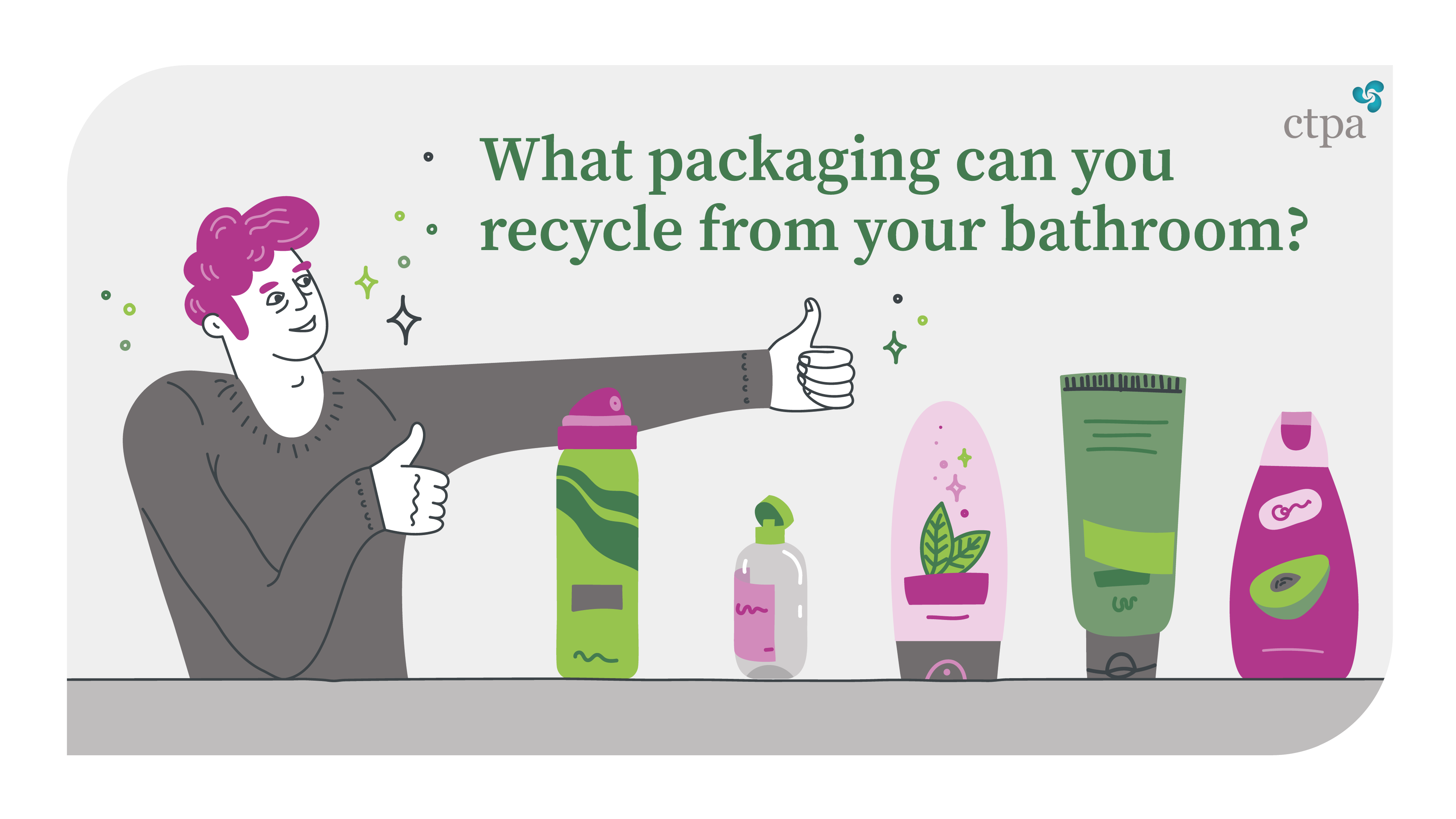 We might know some items from the bathroom are easy to recycle, like the cardboard insides of toilet rolls; but have you ever thought about the packaging from your daily beauty and hygiene products? 
Well, you can recycle these too! When you've finished the product make sure you pop the empties with your usual household recycling for kerbside collection.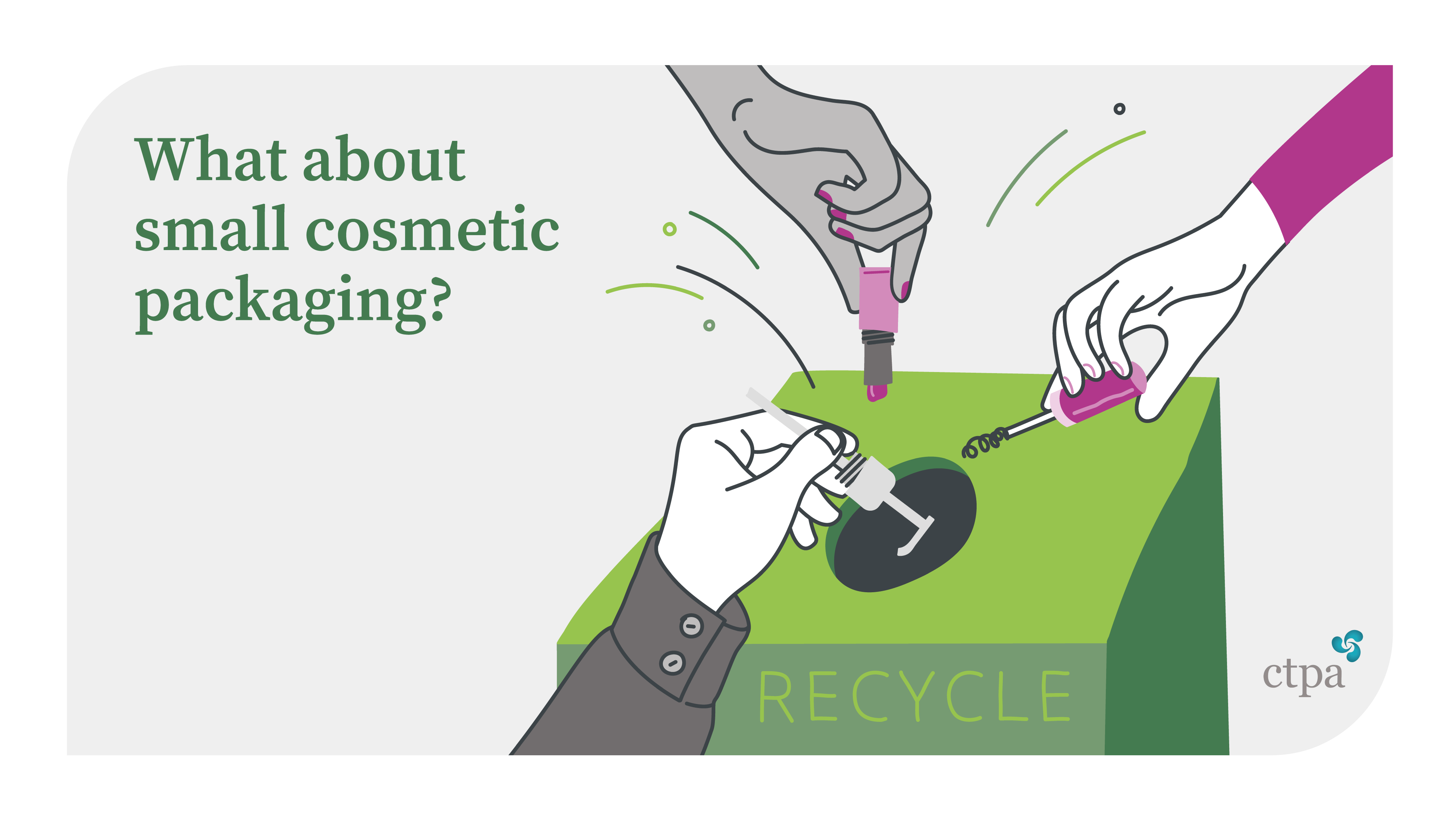 There are some forms of cosmetic packaging, such as make-up that can't be recycled with other household recycling as they are too small for the recycling process, but the good news is they can still be recycled! 
Many of these types of packaging can be taken to a central collection point, known as take-back schemes. These collection points tend to be in certain shops or retail outlets.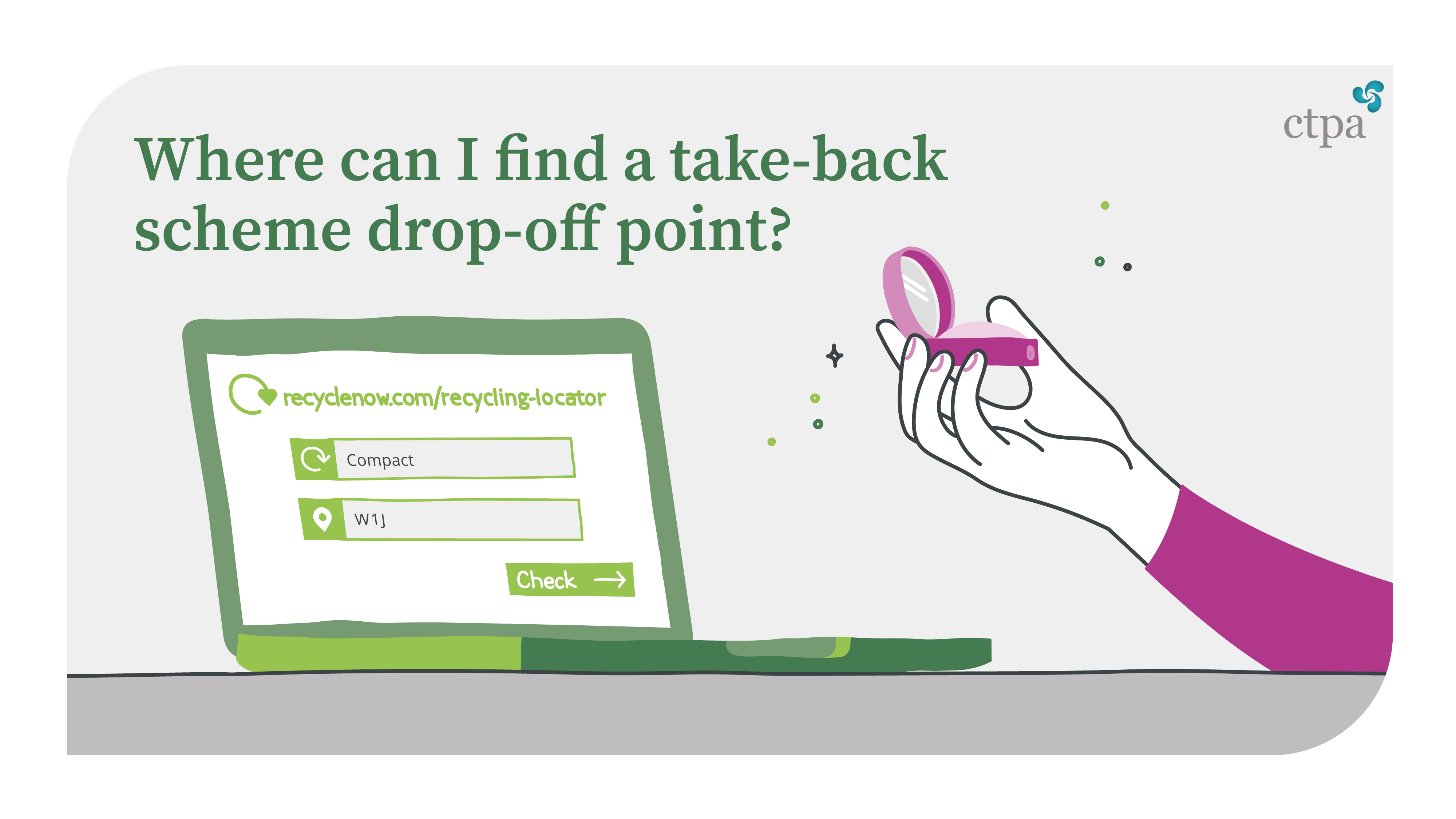 Sustainable brand, Recycle Now, have created a Recycling Locator, which can tell you where your nearest take-back scheme is, depending on what you want to recycle. Once you have located your nearest drop off point, you can take it with you when you next go shopping.  The Recycling Locator can also tell you if what you want to recycle can be collected with your household recycling.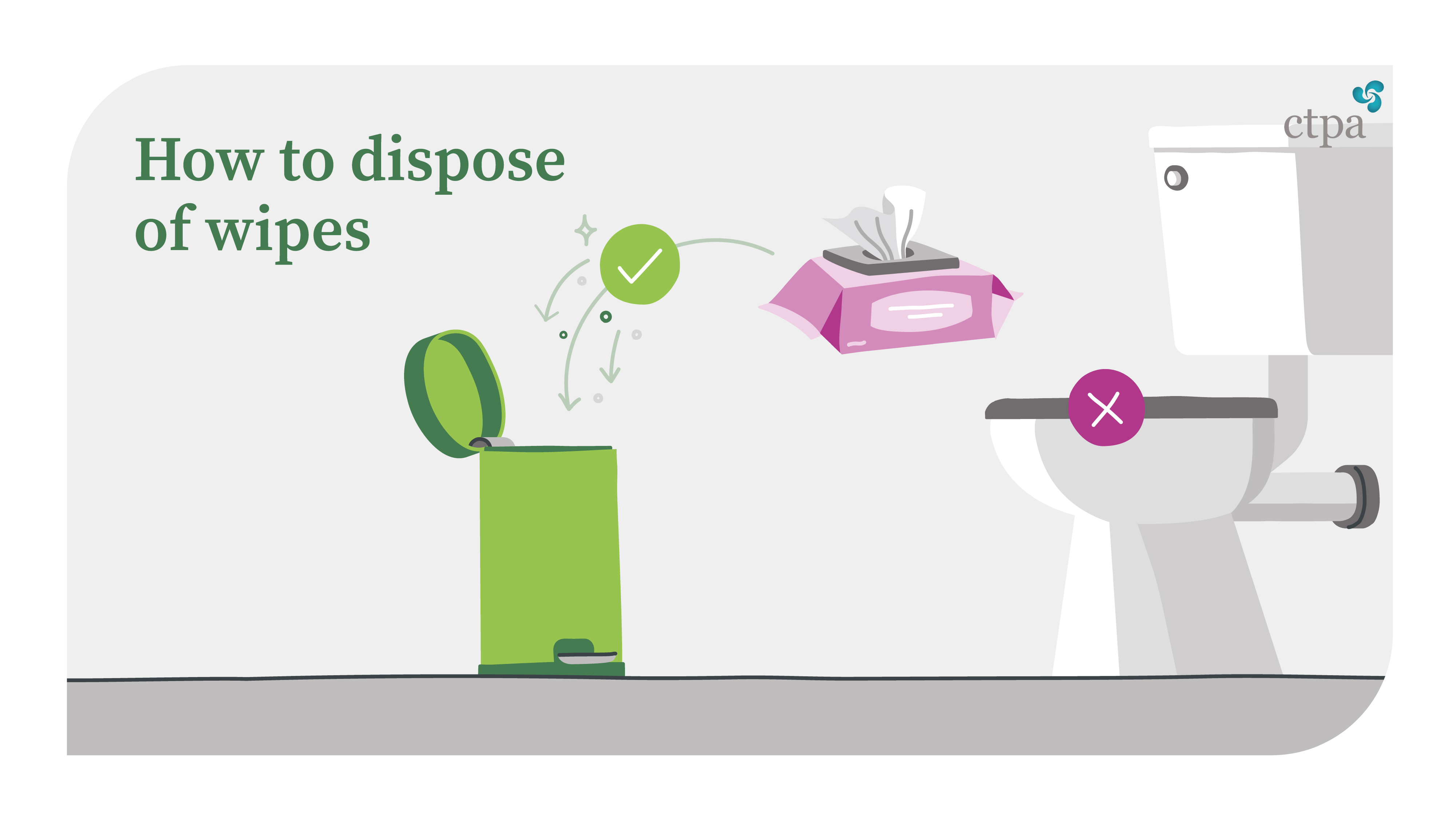 It's really important for us to dispose of our bathroom rubbish responsibly. There are some items of our personal care regimes, such as beauty wipes and baby care wipes that are not designed to be flushed down the toilet and can cause lots of problems if they are disposed of that way.
No-one wants a blocked loo!, so please remember that after using these types of wipes always put them in the waste bin and not down the toilet!
---
See the full infographic by following this link and learn more about recyclability: