Whether you are going outside for some daily exercise, responsibly meeting the people you haven't seen in months or merely walking to the shops, it's so important to remember sun safety.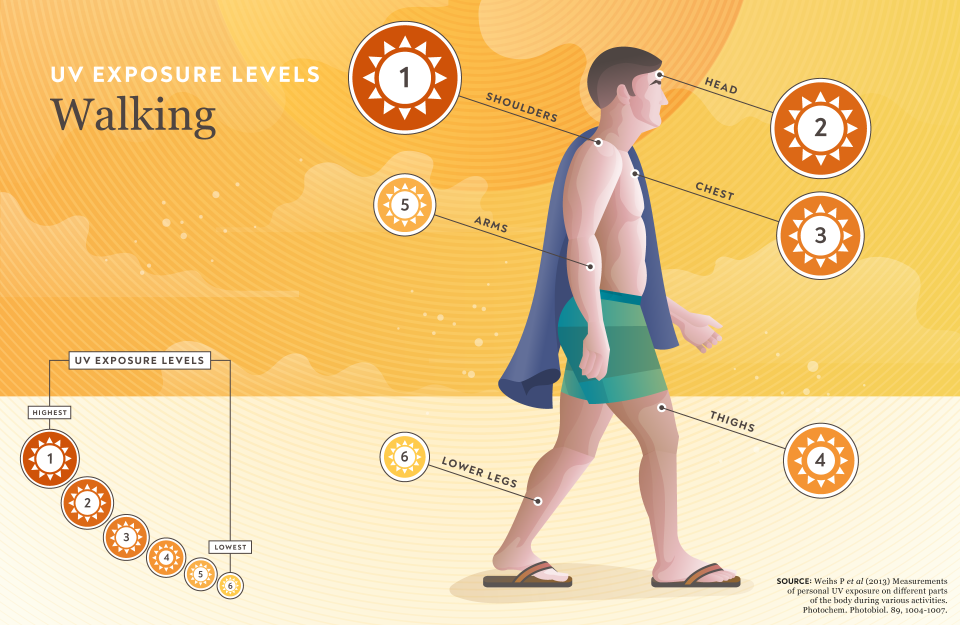 With the height of summer looming large and April and May 2020 having seen temperatures of over 25°C in parts of the UK already, CTPA is reminding everyone that we need to  enjoy the beautiful weather safely, by protecting ourselves when out in the sun.  
At CTPA, we have been busy updating the Sunscreens section of thefactsabout website.  Exciting new infographics, updated content and an easier-to-navigate layout are all now available.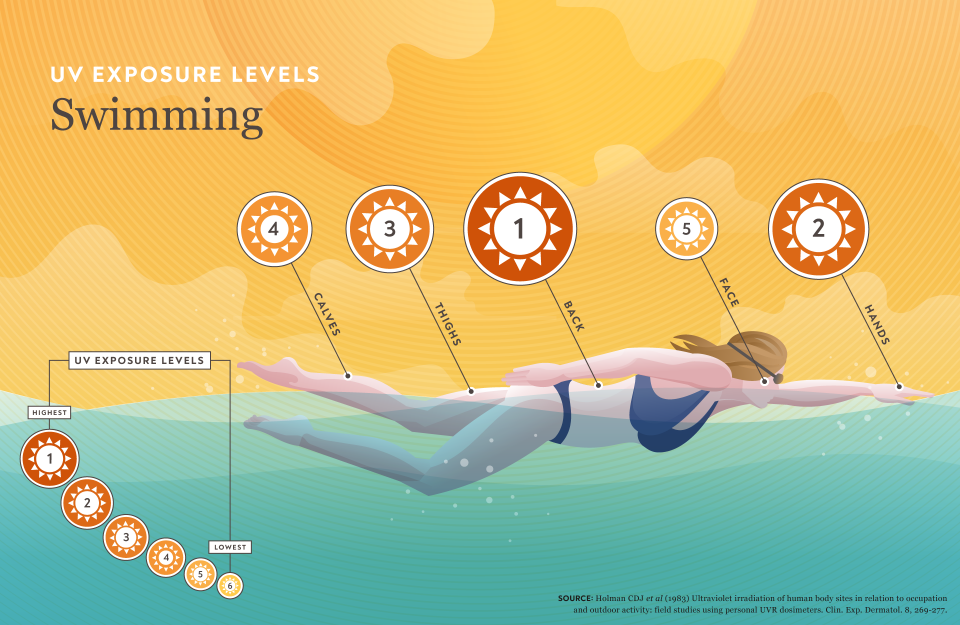 Our brand new page, 'UV and Me', helps us understand more about how UV rays affect us.  For example, the new infographics show which areas of the body are exposed to the highest and lowest intensity of UV rays when we are going about different daily activities such as walking, swimming or relaxing in the garden or on the beach.  This can help us to be especially vigilant about protecting those areas of skin. 
When checking the weather forecast, you might have noticed something called the UV index.  'UV and Me' explains all about the UV index and its purpose in helping to keep us safe.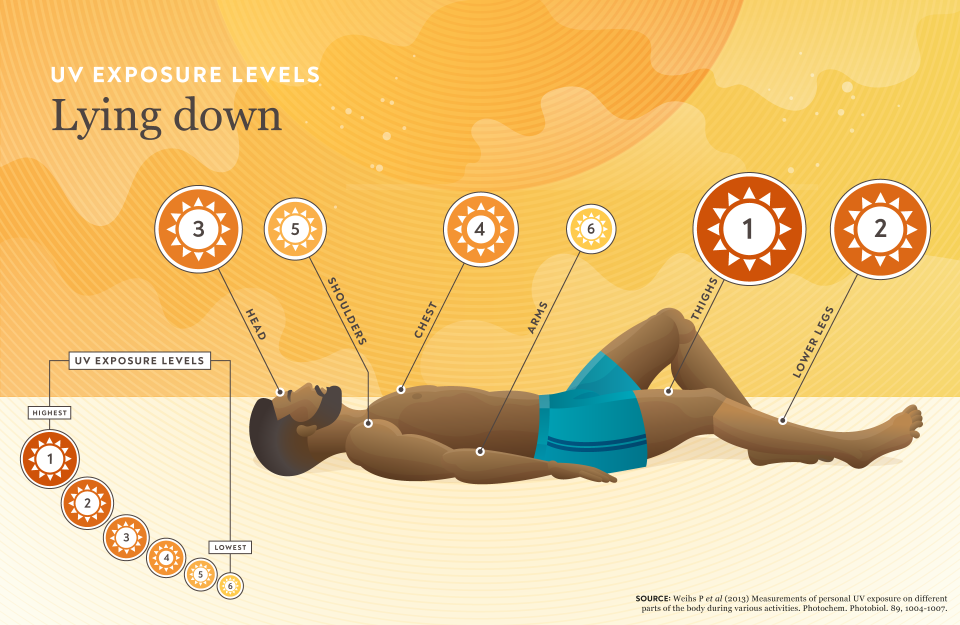 Other improvements include a new way of navigating all sections from the sunscreens landing page, where you can now see short introductions for each subsequent page, along with a handy set of top tips for staying safe when out in the sun.  You will also notice new graphics, both created by CTPA and from other trusted organisations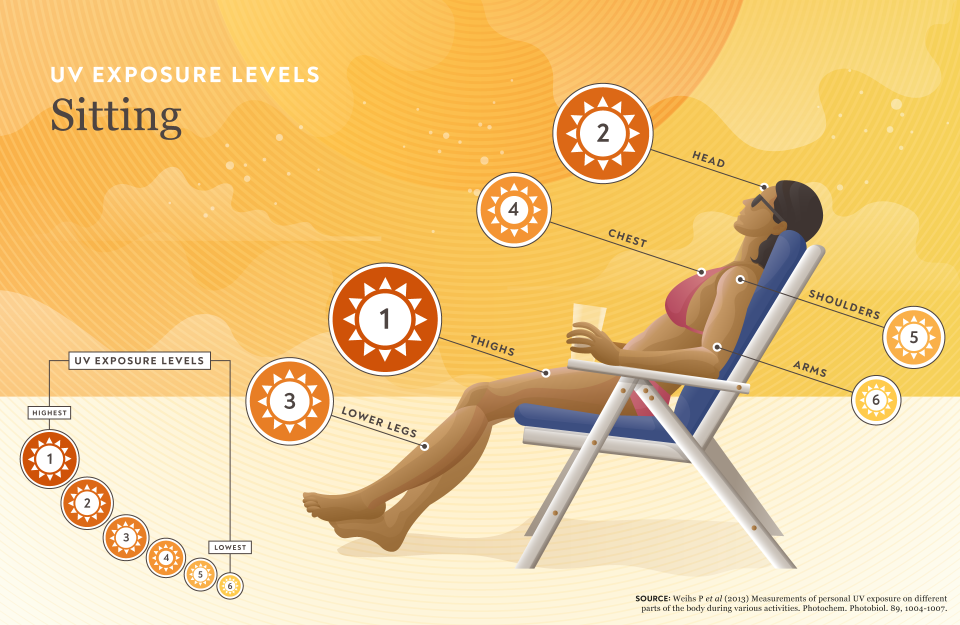 Hopefully we will see lots of sunny weather to enjoy this summer, but please stay safe when the sun is shining!